Are Recalled Toys Still Being Sold?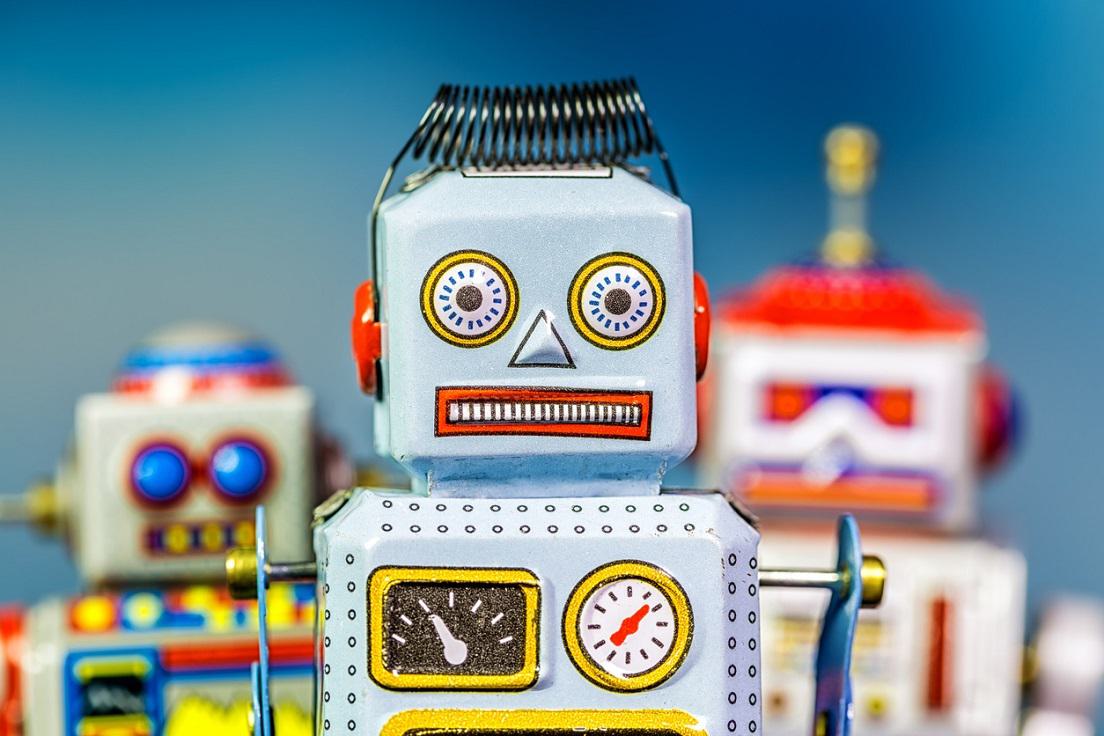 Not all recalled toys are removed from shelves right away, leading unsuspecting consumers to buy potentially dangerous products, according to an article in Consumer Affairs. While safety standards in the United States are high, some flawed products are still available in-store and online.
According to the article, of 16 recently recalled toys, half were still available for sale. These included a Blue's Clues Foot to Floor Ride-On Toy that can tip forward and a Kidoozie Play Tent and Playhouse that failed to meet flammability standards. Even major brands were affected. Disney Baby Winnie the Pooh rattle sets were recalled for a choking hazard and Aflac plush promotional ducks had high levels of hazardous materials. The U.S. PIRG took a deep dive into the topic in its 37th annual Trouble in Toyland report.
Toy-related injuries send 200,000 children to the emergency room each year, according to the Consumer Product Safety Commission (CPSC). Injuries are caused by recalled toys and counterfeit toys that don't meet U.S. safety standards. A pediatric emergency physician recommends that parents inspect all toys, and offered the following tips:
Look for small parts that can break off, and that a child can put in his/her mouth.
See if a piece of plastic could break easily and create a sharp edge.
Read the label on the box for age recommendations and any warnings and follow them.
Look for nontoxic labeling.
Make sure that button batteries are securely sealed.
Look for a UL-approved label for electric toys.
"Everyone – retailers, toy manufacturers, regulators, lawmakers, consumer advocates, and families – need to do more to protect children," noted U.S. PIRG Education Fund Consumer Watchdog Teresa Murray.
Life-changing injuries and tragedies occur due to errors made by manufacturers. If you have a question about what you believe may be a harmful or faulty product, contact a Philadelphia attorney experienced in product liability litigation.