Aromatherapy Spray Linked to Deadly Bacteria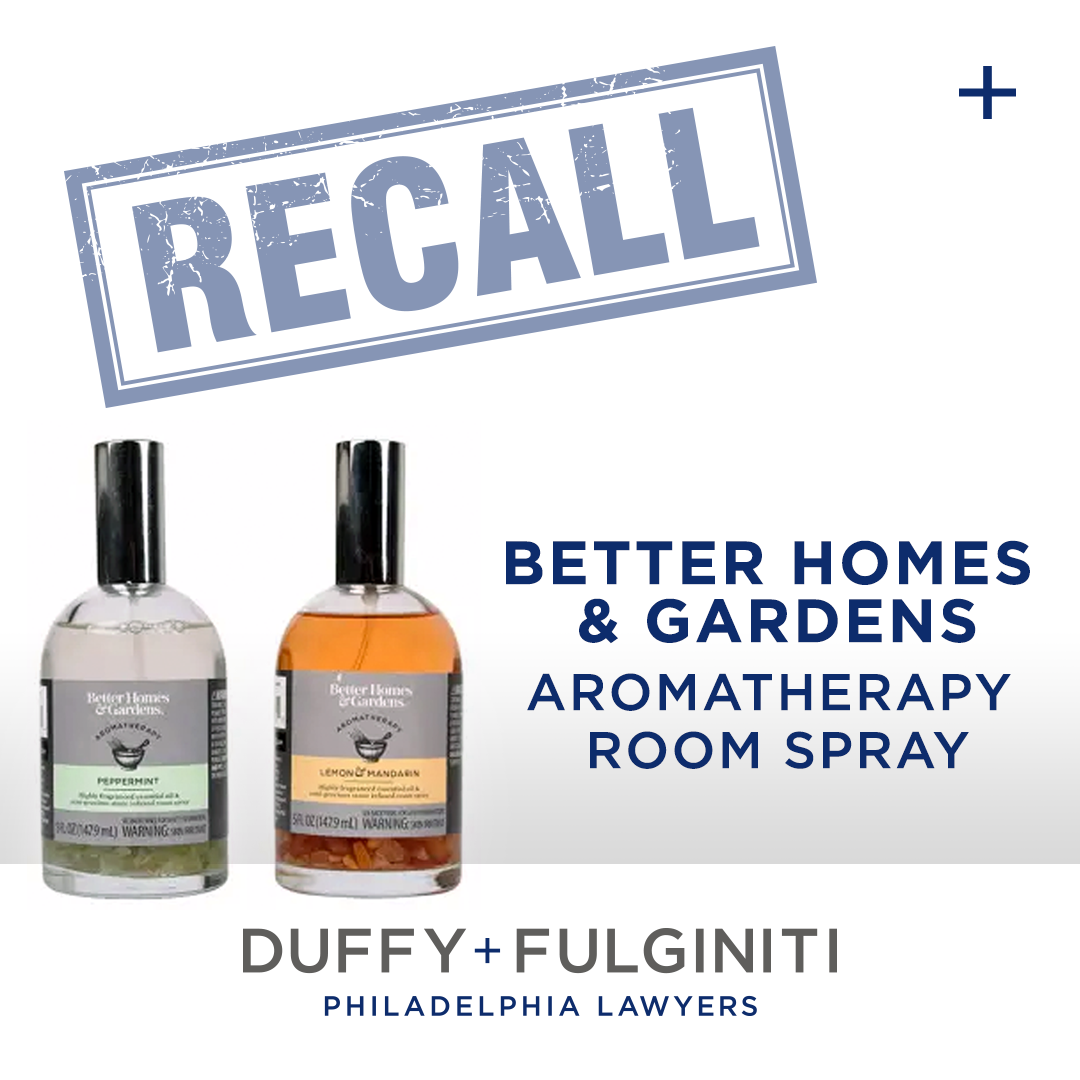 Walmart has recalled close to 4,000 bottles of a new aromatherapy spray due to a rare and deadly bacteria that may be present, according to an article in Consumer Reports. The Better Homes and Gardens Essential Oil Infused Aromatherapy Room Spray with Gemstones was linked to two illnesses and two deaths, including that of a child.
The dangerous bacteria, Burkholderia pseudomallei, was present in a bottle of the room spray and was found in all four victims. The bacteria causes melioidosis, a life-threatening condition that is uncommon in the U.S. and therefore difficult to diagnose, according to the Consumer Product Safety Commission (CPSC). Symptoms include fever, chest or stomach pain, swelling, an abscess, cough, headache, joint pain and disorientation.
Walmart.com immediately pulled the product from its shelves, blocked it online, and sent emails and letters to customers who have purchased it. The CPSC warned not to open the bottle or even throw it away - rather, consumers should double bag it in clean, clear zip-top bags, place the bag in a cardboard box and return it to the store.
Product malfunctions can cause life-changing tragedies. If you have been injured by what you believe to be a defective product and would like to speak to an experienced product liability attorney in Philadelphia, please contact us to arrange a convenient time to speak.