Brain Injury Awareness Month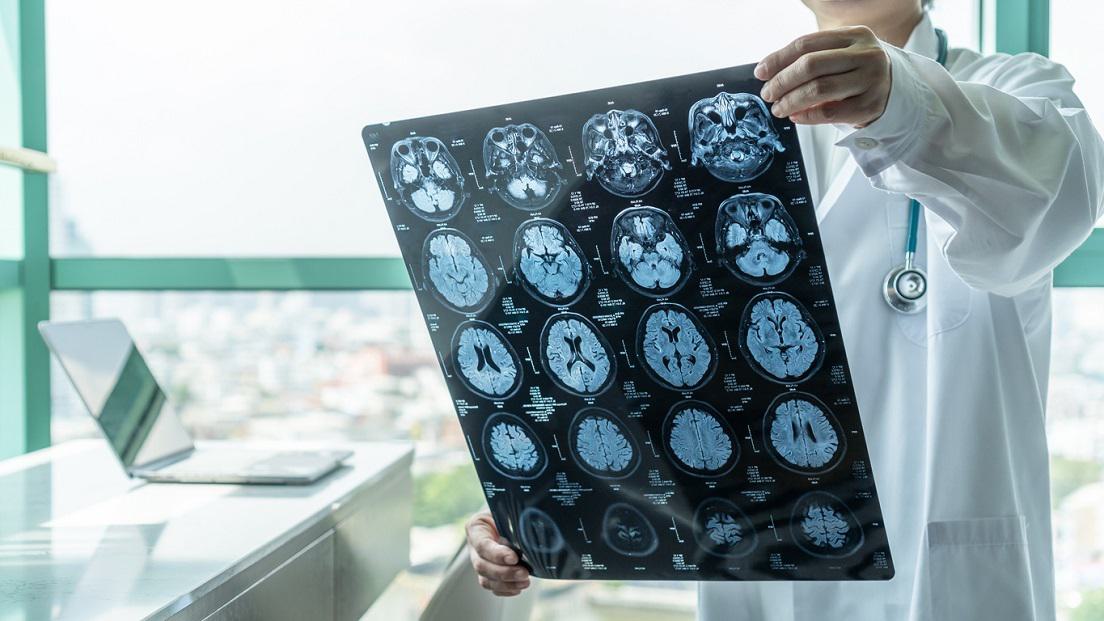 More than 5 million people in the U.S. are living with a brain injury, according to the Brain Injury Association of America. Each March, Brain Injury Awareness Month brings attention to what can be a devastating, life-altering injury.
There are two basic types of brain injuries:
An acquired brain injury occurs after birth. It is not hereditary or passed down by genetic factors. It is not an abnormality present from birth. It is not caused by birth trauma, and it does not cause a progressive decline. An acquired brain injury can be caused by a stroke, tumors, or other damaging event or occurrence.
A traumatic brain injury is caused by external force or trauma. It changes how the brain works. This type of injury can be closed (non-penetrating) or open (penetrating) where there is a break in the skull. Concussions are traumatic brain injuries. Car accidents, falls and assaults are common causes of traumatic brain injury.
Here are five facts about traumatic brain injuries:
Concussions are sudden bumps that cause the brain to bounce against the skull. They can be caused by sports and recreation, car or bike accidents, slips and falls and workplace accidents. You can even get a concussion at home if you walk into a door and bang your head.
Your symptoms may not be obviously connected to a head injury. They include difficulty sleeping, depression, anxiety, and slower reaction times.
Older adults are at greater risk. According to the Centers for Disease Control, four in five traumatic brain injuries among adults aged 65+ were the result of falls. Making senior spaces a little safer, with better lighting and fewer tripping hazards, can help.
Helmets offer some protection, such as wearing a helmet during sports or other activities with a high potential for concussions.
Avoiding screens can help shorten concussion recovery time. Screens stimulate some areas of the brain too much and can cause headaches or nausea.
Brain injuries often result in a lifetime of special needs and care. If you or a loved one suffered a brain injury caused by someone else's negligence, consult a top personal injury in Philadelphia. Contact us to learn more.