Can A Brain Birth Injury Be Detected Earlier?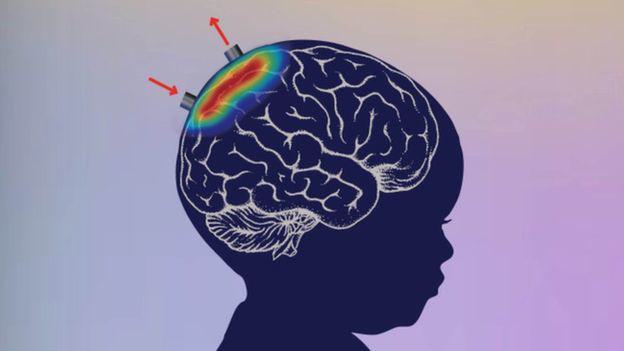 A device which shines light into a newborn's brain may help doctors assess brain damage earlier, according to BBC News. Doctors usually wait several days until a newborn is stable enough for an MRI scan. This new approach, using broadband near-infrared spectroscopy (NIRS), can diagnose brain damage via a bedside light device immediately after birth.
Developed by a team at University College London, the device is placed on the infant's head and shines red/infrared light, which penetrates the body easily. The color of the light reflected back indicates changes in brain oxygen levels and energy usage.
"Three in 1,000 babies born in England suffer brain injury at or soon after birth, due to lack of oxygen during delivery," according to the National Neonatal Database. "More than half develop disabilities, and one in 10 dies."
Earlier detection could help doctors tailor treatment during the first week after birth, a critical time in newborn development. The NIRS device may help doctors evaluate whether treatments are working and could also help reduce the chance of future disability. The technology is expected to be evaluated in clinical trials.
Birth injuries happen more often than you might expect. If you suspect a brain injury during birth was the result of negligence and would like advice from an experienced birth injury law firm in Philadelphia, please contact us anytime.