Can you prevent Cerebral Palsy?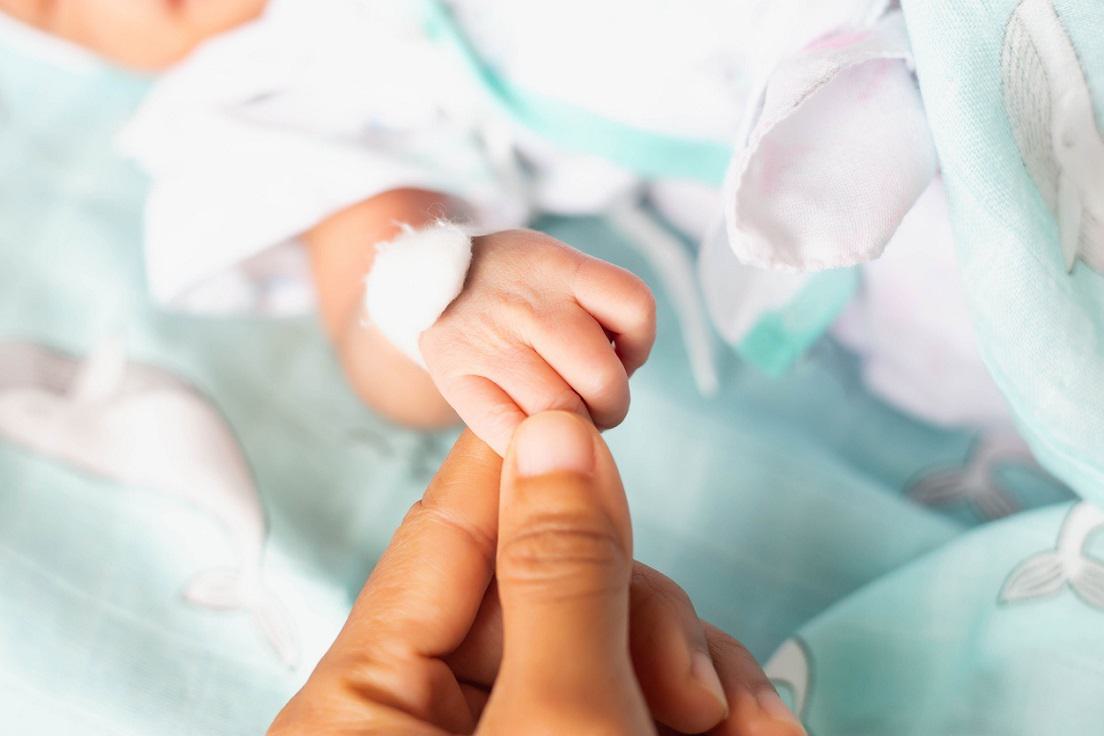 A treatment shown to prevent cerebral palsy in some premature births has been proven effective, according to a new study cited in Science Daily. The study, done at the University of Bristol in England, found that an injection of magnesium sulfate given to expectant mothers at risk for premature births could reduce the incidence of cerebral palsy by one third.
In another study, done at the University of Auckland, researchers noted that over a third of cerebral palsy cases were linked with preterm births and that severe could develop slowly, appearing many weeks after birth. The researchers found that before severe brain injury developed, intense local inflammation was present. When given the anti-inflammatory drug, Etanercept (Enbrel) three days after oxygen deprivation, severe injury was almost completely prevented.
Cerebral palsy refers to a number of conditions caused by brain damage before, during, and after birth. Although the basic cause of any form of cerebral palsy is brain damage, the causes of the damage are varied. It can occur due to a condition during pregnancy or due to errors made during delivery. All too often, the condition could have been prevented through proper medical diagnostics and procedures and good obstetrical care. Unfortunately, when there is not, families are left to shoulder the costs of medical care and a lifetime of costs and lost income that resulted from this serious condition.
Tom Duffy has recovered birth injury settlements in excess of $20,000,000. If you would like to speak with a top Philadelphia birth injury attorney in Philadelphia contact us to learn more.