Class-Action Suits Follow Fisher-Price Recall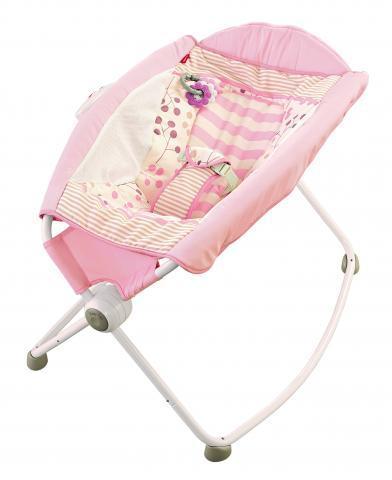 With more than 30 infant deaths linked to its Rock 'n Play sleeper, Fisher-Price issued a recall of 4.7 million of them on April 12, 2019, and now is facing two class-action lawsuits. Last week, both the company and the U.S. Consumer Product Safety Commission had issued a safety warning about the sleeper.
The lawsuits cite the sleeper's potentially "defective design [which] enables [infants] to move into positions in which they cannot breathe." Citing "dangerously false and misleading marketing," one suit questioned Fisher-Price's implied endorsement of the Rock 'n Play for prolonged or overnight sleep. The other lawsuit blamed Fisher-Price for the death of a 12-week-old infant within minutes of her being placed in the sleeper.
One news report noted that Fisher-Price did not claim responsibility for the infant deaths but rather blamed the fatalities on a failure to follow safety instructions. The company noted that it met "all applicable regulations and safety standards" in the U.S., and readily shared safety information with the U.S. Consumer Product Safety Commission.
Consumer advocates found fault with Fisher-Price's marketing materials, which they say encouraged unsafe use by promoting "dangerous features as selling points," such as the padding and positioning, according to the article. They also criticized the company for waiting years after the first suffocations to recall the product.
Product defects are more prevalent than you might think, and not all unsafe products are readily recalled. If you or someone you love has been injured by a product, an experienced product liability attorney can help review your legal options. Contact us anytime.