Combo Drug Shows Promise for Spinal Injuries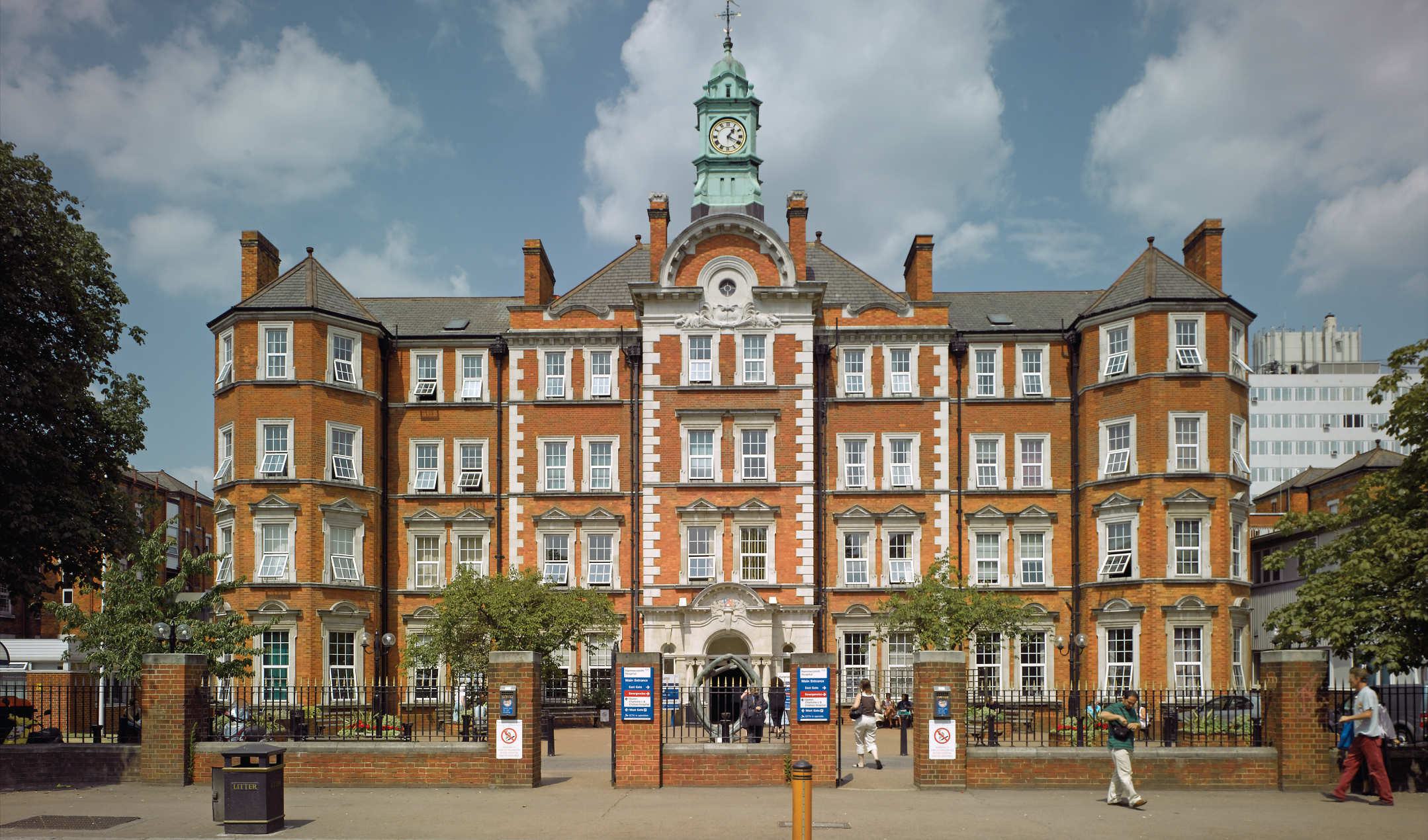 Two existing drugs could boost the body's own healing process, offering future hope for patients with spinal injuries, according to an article in the Medical Press. The drugs, which were studied in rats, triggered the release of stem cells in bone marrow which repaired and regenerated tissue.
According to the researchers, the body already has the ability to heal itself, such as when it repairs a fractured bone. However, when the damage is severe, such as with spinal injuries, there are limits to what the body can do. The study's hope is that these drugs could bolster healing for different types of bone fractures including spinal, hip and leg.
The two drugs studied were formerly used for bone marrow transplants and bladder control. A single treatment of both medications increased calcium binding to the site of the bone injury in rats. Researchers did not study movement of the bone, nor did they address whether nerve tissue had been repaired.
The Imperial College London led the study, which was published in the journal npj Regenerative Medicine. Researchers say the next step is to test these drug combinations in humans for effectiveness.
If you or a loved one suffered an injury in Philadelphia due to negligence and need to speak with an attorney with experience in recovering multimillion dollar verdicts and settlements in spinal cord injuries, we are here for you. Contact us to discuss your legal options.