Could a Rule Change Result in More Truck Crashes?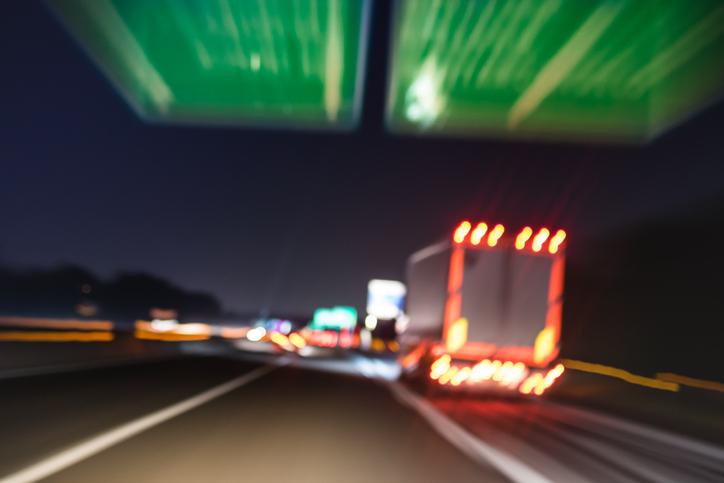 The federal Transportation Department has agreed to reconsider the rules designed to limit driving hours for long-haul truckers based on concerns from the industry, reported a recent article. Safety advocates are concerned that the relaxation of these "hours of service" could increase the risk for fatigue-related crashes.

Currently, truckers are fined if they drive more than 11 hours in a 14-hour period. The rules also stipulate that truck drivers get a half-hour break in any given 8 hour period, and are off for 10 consecutive hours before a shift. Truckers have noted that the regulations "fail to consider the real-life obstacles" faced by truck drivers, such as traffic jams, road closures and detours which can cause delays that bump up against driving limits. The trucker advocacy group also says the rules may pressure drivers to ignore fatigue that occurs before the 11-hour limit since they cannot drive after that.

Safety advocates argue that the rules protect drivers who may be coerced by their companies to drive longer hours while fatigued. Such fatigue has been linked to fatalities. "There were more than 4,600 fatal accidents involving large trucks in the U.S. in 2017, according to the latest figures from the Federal Motor Carrier Safety Administration," reported the article. "More than 1% — an average of 62 per year between 2015 and 2017 — were attributed to drivers who fell asleep or were fatigued."

If you suspect an accident involving you or a loved one was caused by negligence, it may help to talk to an experienced trucking accident attorney in Philadelphia to learn your legal options. Contact us anytime to set up a time to discuss your unique situation.