Doctors Seek Malpractice Immunity During Pandemic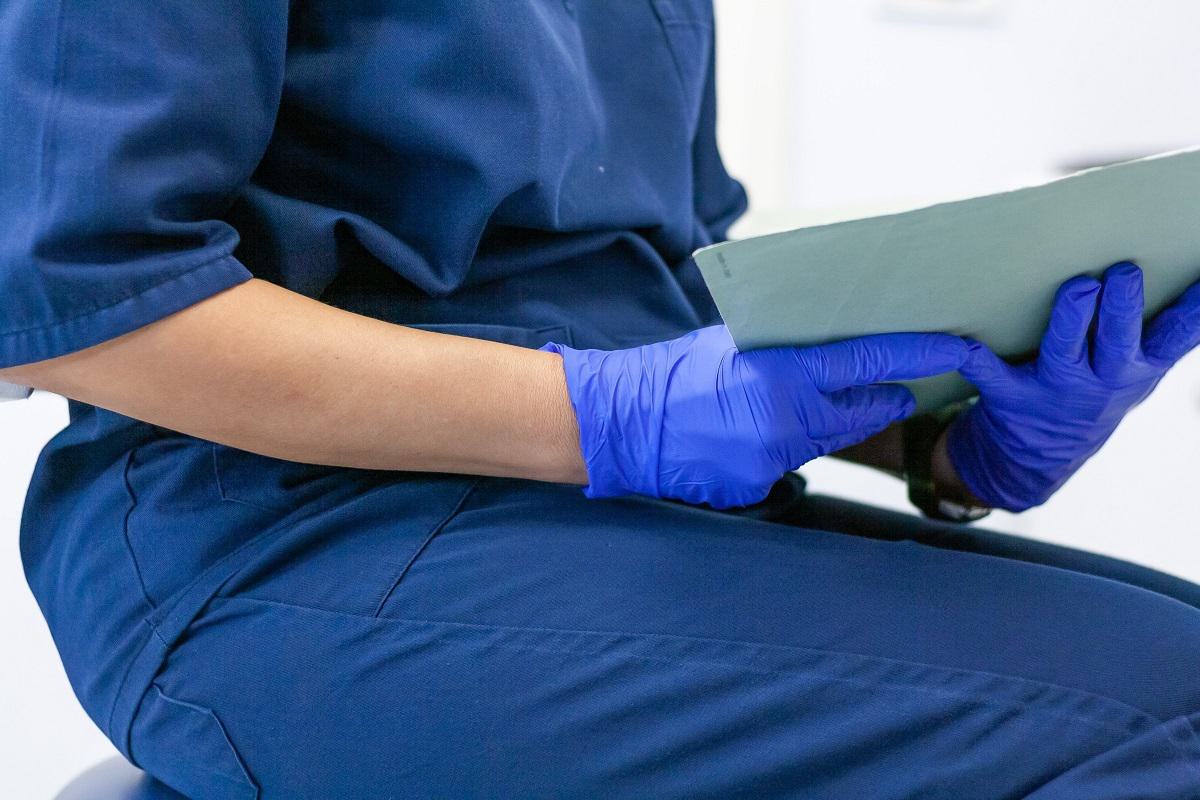 Pennsylvania doctors are asking Governor Tom Wolf for a temporary exemption from medical malpractice liability during the coronavirus pandemic, according to an article in the Legal Reader. The request by the Pennsylvania Medical Society cited concerns about medical providers treating a new virus that could present unknown challenges.
A dozen other states, including New York, have granted similar liability exemptions during the pandemic. However, Pennsylvania has not decided on the issue just yet, noted the article. According to the report. House Majority Leader Bryan Cutler preferred that Pennsylvania's Congress address malpractice regulation, rather than the governor's office.
The main issue is that medical professionals on the front line prefer to focus on the best care of COVID-19 patients without worrying that their decisions will be later evaluated in court. "We are going to be second-guessed," according to Emergency Room Physician Jeremy Faust, adding that doctors "need better protection, if only to guard against unreasonable claims."
Any ruling that Pennsylvania enacts will be related to the pandemic, noted the article. Medical providers would still be held accountable for "egregious errors."
If you would like to discuss what you believe may be an act of medical malpractice in Philadelphia, you are welcome to contact us to set a convenient time to talk.