Fewer Children in ER Due to Medicine Overdose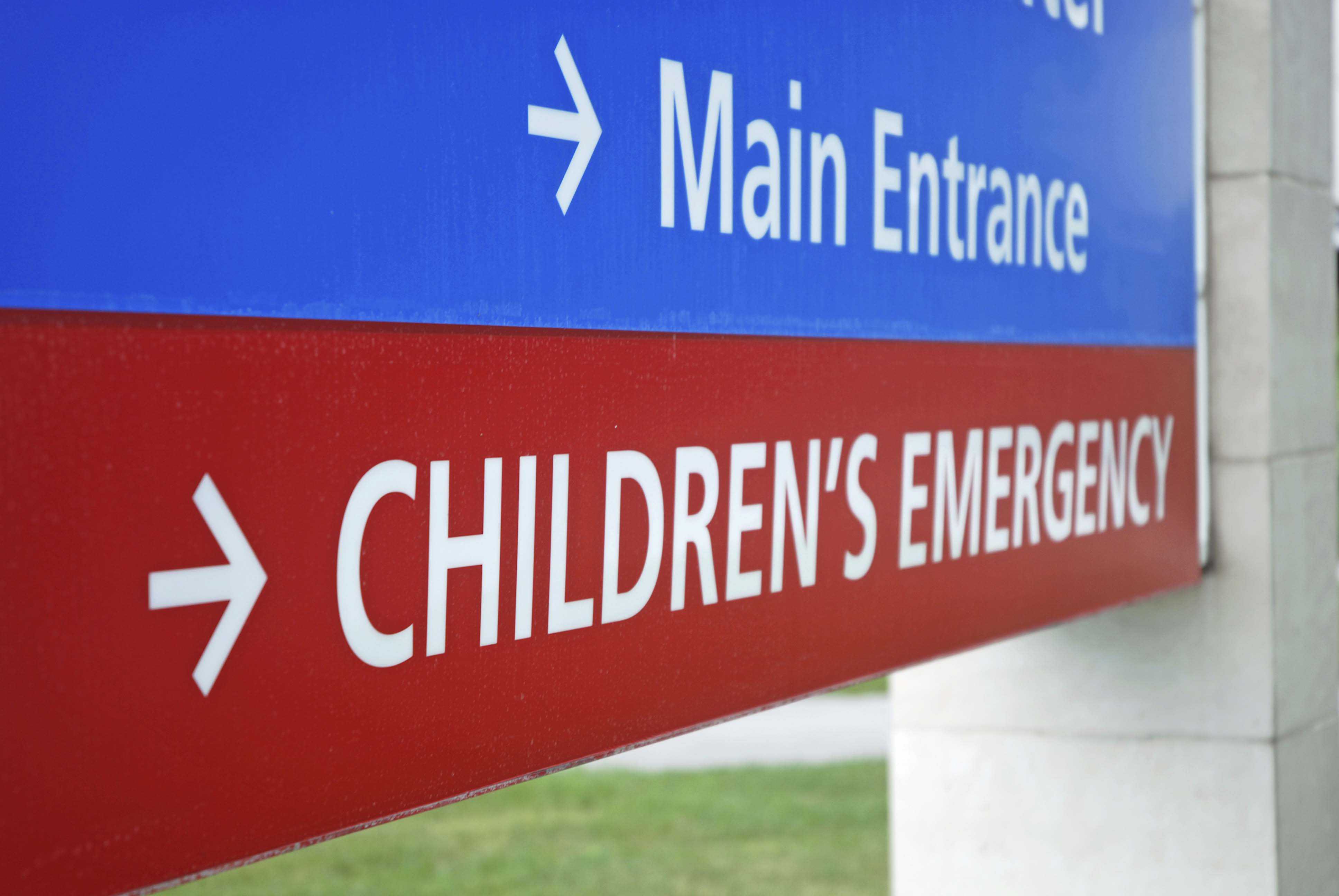 Fewer kids are visiting the emergency room for accidental poisoning from medication, according to a new U.S. government study. But even though the number has dropped, there are approximately 59,000 young children being treated for medicine overdoses.
According to an article in U.S. News & World Report Health, approximately 640,000 children aged five and under were treated for medication poisoning from 2004 to 2013. Seventy percent of these children were one or two years old. The number of pediatric ER visits peaked in 2010 at 76,000 annually. The study noted a decline to 59,000 in 2013.
The article also reported that, between 2010 and 2013, nearly half of the cases involved prescription pills, tablets or capsules. These included narcotics and psychiatric drugs. Almost a quarter of the cases involved over-the-counter pills, tablets and capsules. Over-the-counter liquid medicine such as cough syrup represented 12 percent.
"Innovative approaches, such as improved safety packaging and targeted educational messages, may be needed to continue or even accelerate this decline," said the study's lead researcher Maribeth Lovegrove, U.S. Centers for Disease Control and Prevention's Division of Healthcare Quality Promotion. One educational message involves educating parents on how to protect their children by safeguarding medication.
For those who may wish to read it, the full study may be found in the October, 2015 issue of the journal Pediatrics.
Do you have a question about an emergency room experience that you believe may have involved error on the part of the facility? Let's set a time to discuss what happened and whether we can be of help.