Flu Misdiagnosis Leads to Death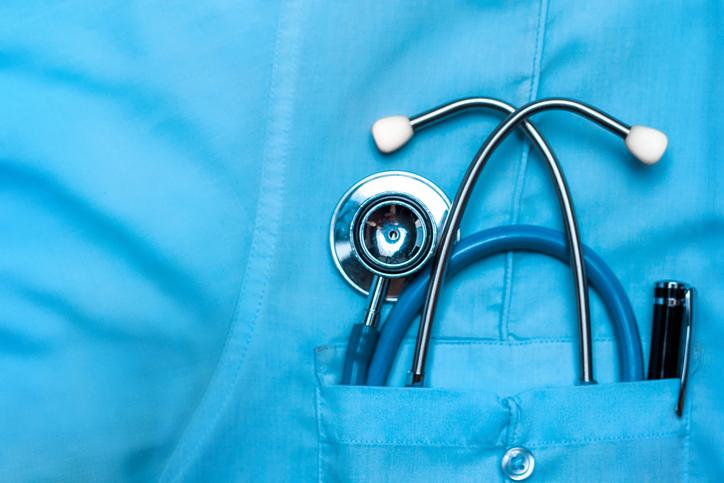 With the flu rampant this season, it seemed a logical diagnosis for a 12-year-old California girl who had flu-like symptoms. Yet as it turned out, Alyssa Joyce Alcaraz had a strep blood infection. After it was misdiagnosed as flu, she died hours after she was taken to Kaweah Delta Medical Center, reported an article on Express Newsline.
The doctors initially told the family that Alyssa had the flu, according to a report by Eyewitness News. After resting at home for several days and not getting better, Alyssa was taken back to urgent care where the doctor noticed her oxygen levels were low. She was immediately rushed to the hospital, where she died after going into cardiac arrest and septic shock. Her family found out about the bacterial infection afterward.
If you believe you have experienced a misdiagnosis in Philadelphia and would like to speak to an experienced medical malpractice attorney, please contact us.