Gas Boilers Recalled Due to Carbon Monoxide Hazard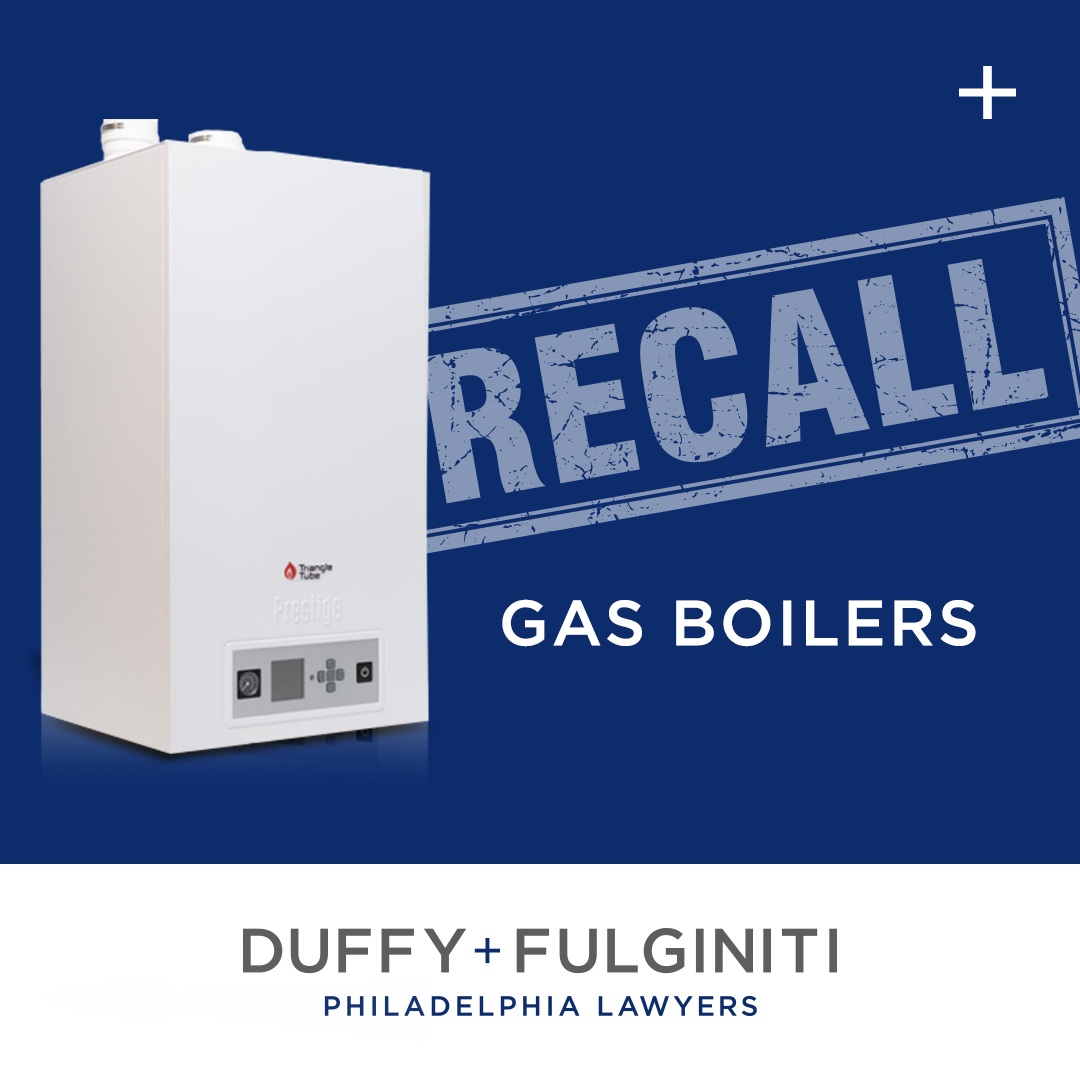 A death from carbon monoxide poisoning has prompted a New Jersey company to recall 22 models of a gas boiler that it imports from Belgium, according to the Consumer Product Safety Commission. On July 28, Triangle Tube in West Deptford issued a voluntary recall for its Prestige PT Series Gas Boiler, including Prestige Solo & Prestige Excellent models.
The recall affects 63,000 units manufactured between November 2011 and December 2015 and sold at wholesale distributors through July 2020. The boilers are used in both homes and light commercial settings, mounted on walls in a white metal box.
At issue is the vent adapter on the gas boiler, which can let gas escape if it's not securely reattached after repair or maintenance. When that happens, it could result in carbon monoxide poisoning. So far, a detached vent has caused one death. After receiving two other reports of vent tube adapter separation, the company has developed a modification to correct the problem.
Triangle Tube is offering free repairs of the affected units through a scheduled visit by a technical service professional. However, due to COVID-19, the company's website notes that repair visits may be delayed. In the meantime, Triangle Tube is offering free carbon monoxide monitors.
If you have been injured by a defective product and you are unsure of your legal rights, it may help to speak with an experienced Pennsylvania product liability attorney. Contact us to set a convenient time to speak.