Gene Therapy Allows Paralyzed Mice to Walk Again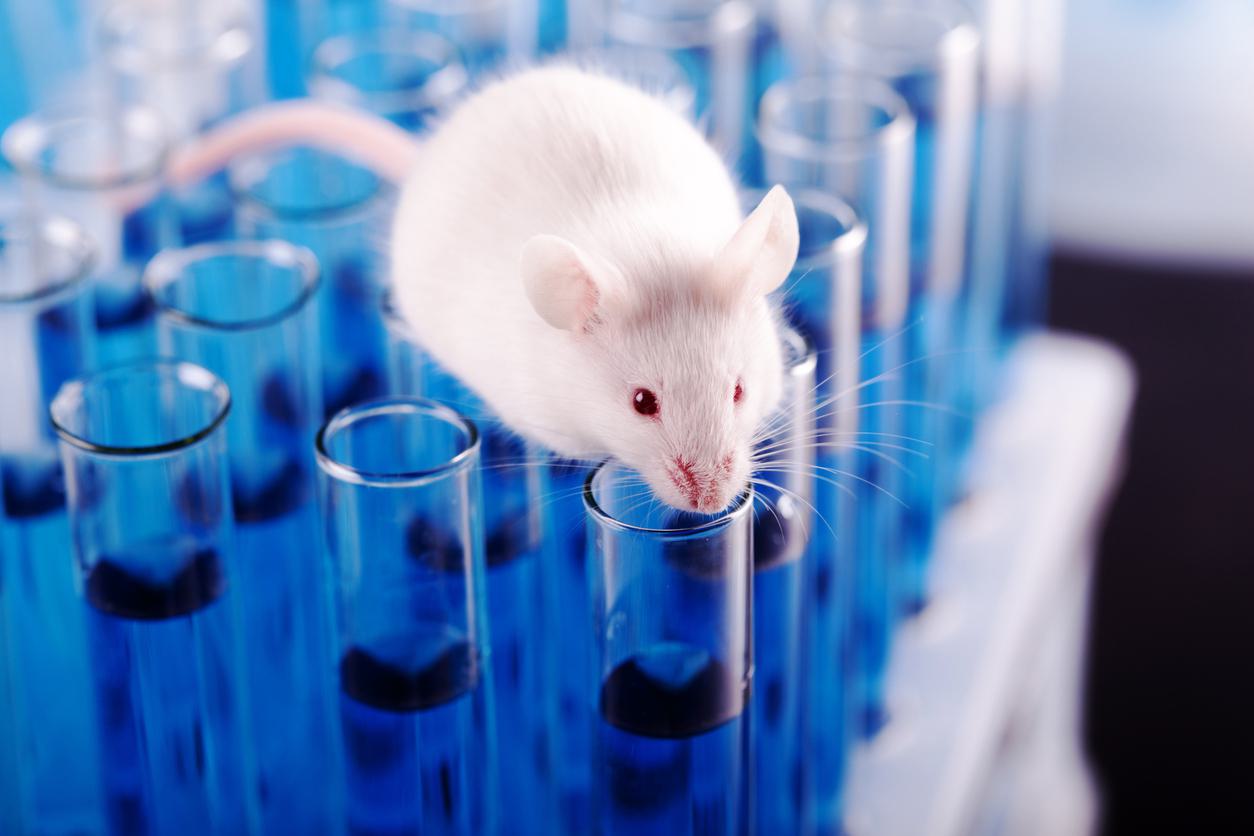 A recent report from the Department for Cell Physiology at Ruhr-Universität Bochum (RUB) shared that a research team in Germany succeeded in getting paralyzed mice to walk again - a scientific breakthrough in the study of spinal cord injuries. In the study, published in the Journal Nature Communications, the mice were able to walk after being treated with gene therapy.
Paralysis from spinal cord injuries is considered irreparable, due to the permanent damage to nerve fibers which carry messages from the brain to the muscles. According to the research reports, the RUB team worked with hyper-interleukin-6 - a protein that doesn't exist in nature and must be genetically engineered in a lab – to stimulate nerve cells to regenerate so that communications could occur.
The researchers injected the "blueprint" for the protein into the motor-sensory cortex of the mice. This stimulated the cells to produce their own proteins that regenerated cells in the brain and the spinal cord simultaneously. As a result, the mice started walking after just 2-3 weeks. "This came as a great surprise to us at the beginning, as it had never been shown to be possible before after full paraplegia," noted Professor Dietmar Fischer, lead researcher.
The team is planning further research to determine whether hyper-interleukin-6 helps with older injuries, and if other measures could help improve its effects. This will determine whether this approach could be used in humans.
If you or a loved one suffered a brain or spinal cord injury in Philadelphia due to someone's negligence, it may help to contact a Philadelphia attorney for spinal cord injuries.