Health Technology Hazards for 2022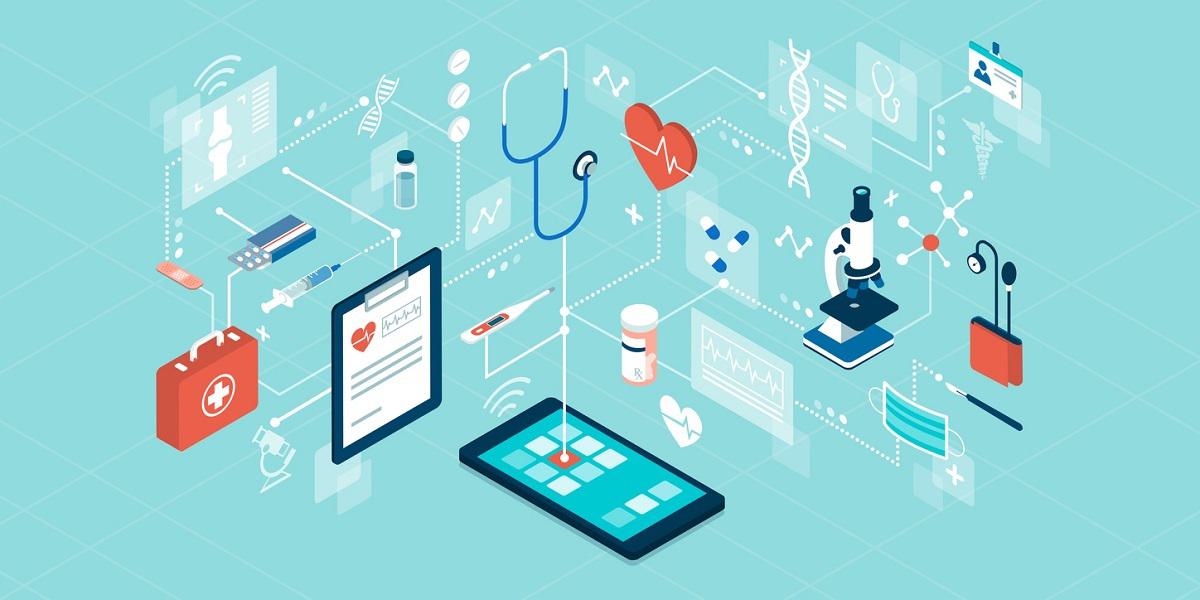 ECRI, an independent nonprofit group, recently released its annual list of health tech hazards for 2022, according to Medical Device and Diagnostic Industry. The group uses a team of biomedical engineers, clinicians and healthcare management experts to compile the list, drawing insight from incident investigations, reporting databases and independent medical device testing.
The top ten hazards in the report were as follows:
Cybersecurity attacks
Supply chain shortfalls
Damaged infusion pumps
Inadequate emergency stockpiles
Telehealth workflow and human factors
Failure to adhere to syringe pump best practices
Artificial Intelligence-based reconstruction (distorted images for diagnosis)
Poor duodenoscope reprocessing ergonomics and workflows
Disposable gowns with insufficient barrier protection
Wi-Fi dropouts and dead zones
Cybersecurity attacks came in number one, as cyberattacks can shut down network-connected medical devices and data systems and interrupt care. Diverted emergency vehicles and closed care units then put patients in physical danger due to being kept from potentially lifesaving services. And, while cybersecurity is the top concern for the institutions in this study, the other nine hazards also increase the risk of harm to individual patients.
Medical malpractice in Philadelphia happens more often than you may think, and we have successfully handled cases involving these hazards. If you suspect that you or a loved one is a victim of such error at a Philadelphia hospital or doctor's office and are looking for an attorney experienced in these kinds of cases, please contact us.