HSN Recalls over 5 Million Clothing Steamers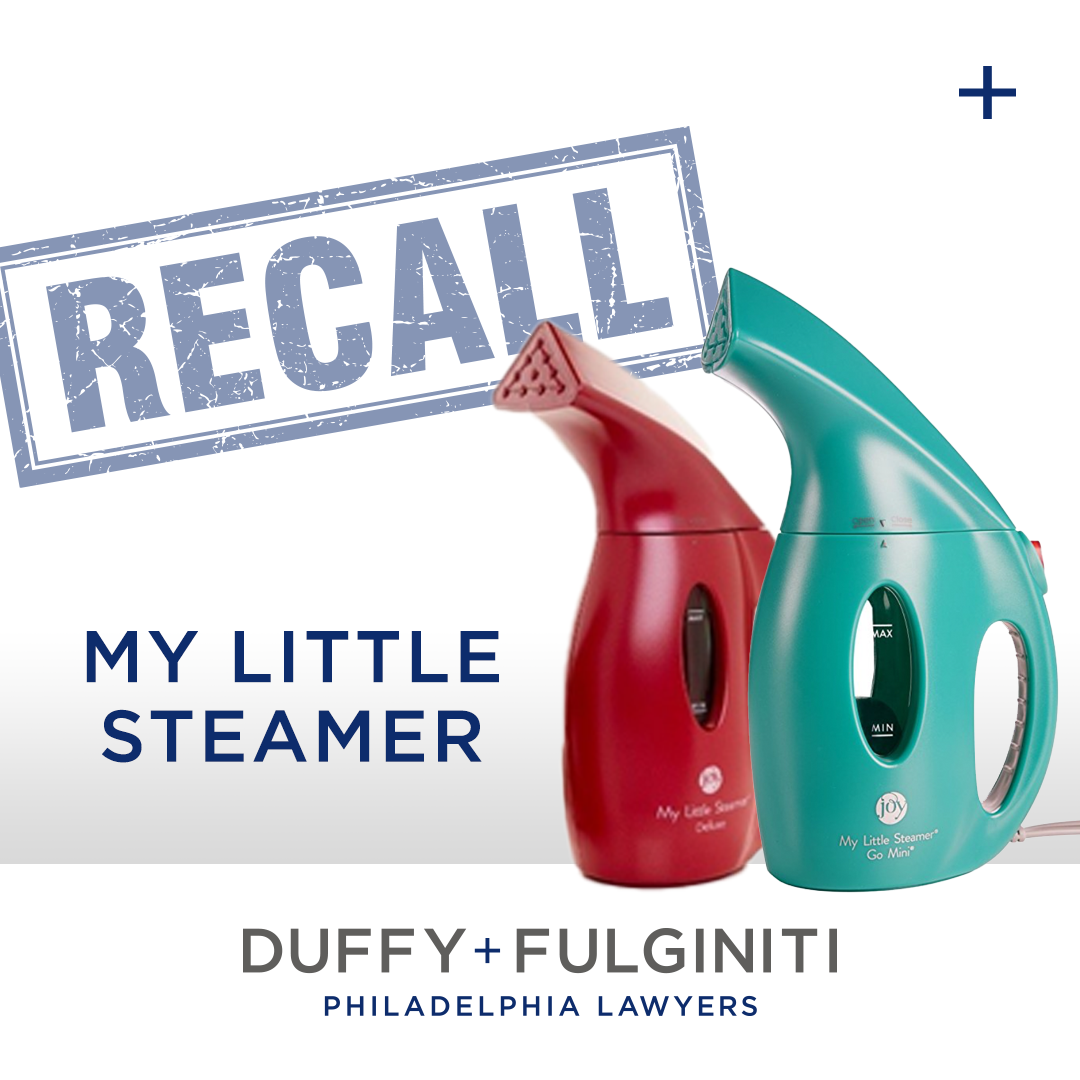 Two handheld clothing steamers have been recalled due to a serious burn risk, according to a report from the Consumer Product Safety Commission. About 5.4 million of the Joy/JM-branded My Little Steamer and My Little Steamer Go Mini models were sold on HSN and at other retailers.
According to the government agency, the steamers can "expel, spray or leak" hot water while in use. There have been 106 reports of burn injuries involving the steamers, including eight second degree burns and six third degree burns.
Manufactured in China, the steamers were imported by Ingenious Designs, LLC, of Ronkonkoma, a wholly-owned subsidiary of HSN. They were sold between January 1, 2002 and December 31, 2020 on the HSN television network, HSN.com, Amazon, Target, Bed Bath & Beyond, Walmart and Lowe's. Consumers may contact HSN for a full refund. Visit www.hsn.com and click on "Recall Information."
When items used every day in the home have design flaws, someone can be seriously hurt. If you suspect an injury came from a product malfunction and you would like to speak with a Philadelphia product liability attorney, please contact us.