Kia Models Recalled for Fire Risk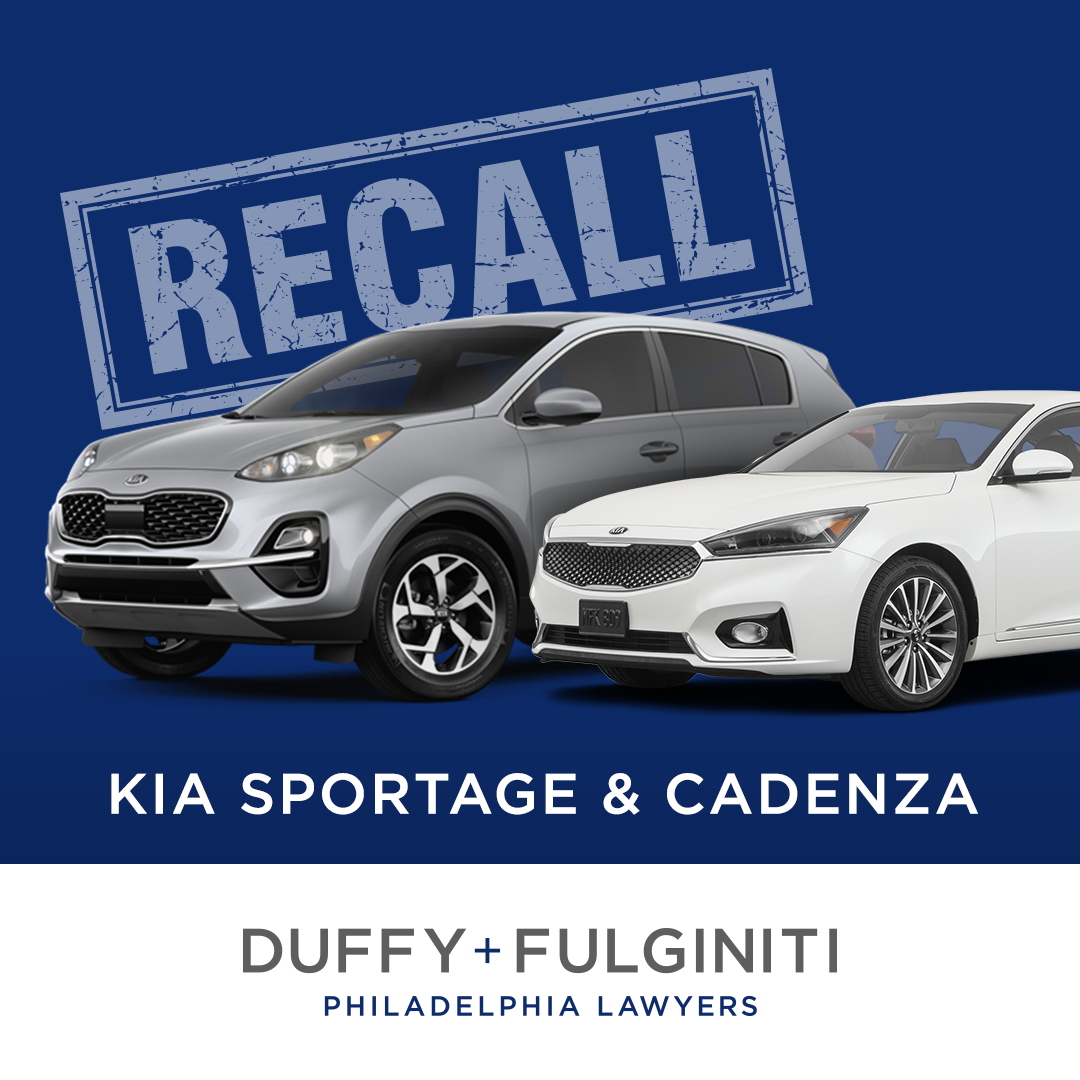 The Korean automaker Kia has recalled nearly 380,000 of its vehicles due to risk of an engine compartment fire, according to recent news reports. The recall affects 2017-2021 Sportage SUVs and 2017-2019 Cadenza sedans.
At issue is a faulty hydraulic electronic brake unit featuring a short circuit, which can cause excessive current, according to the report. Warning lights, including tire pressure or anti-lock brakes, may display before the problem occurs. Owners also may smell something burning or melting.
The automaker recommends parking affected vehicles outside and away from structures until they can be repaired. Dealers will be replacing fuses in the electrical junction box to correct the problem. The automaker will begin notifying owners April 30.
This most recent recall comes at the heels of a National Highway Traffic Safety Administration (NHTSA) investigation of Kia and Hyundai engine fires in 2019. These fires, which numbered over 3,100, were associated with 103 injuries and a death. In those cases, the NHSTA noted that Kia and Hyundai were too slow to recall more than a million vehicles and ordered Kia to pay $27 million and to invest $16 million in safety performance measures. According to reports, more than 6 million Kia and Hyundai vehicles have been affected by engine failure and fire problems since 2015.
If you have been injured by a defective vehicle, it may help to speak to an experienced Philadelphia product liability attorney. Please contact us to set a convenient time to speak.