Know the 3 Types of Product Defects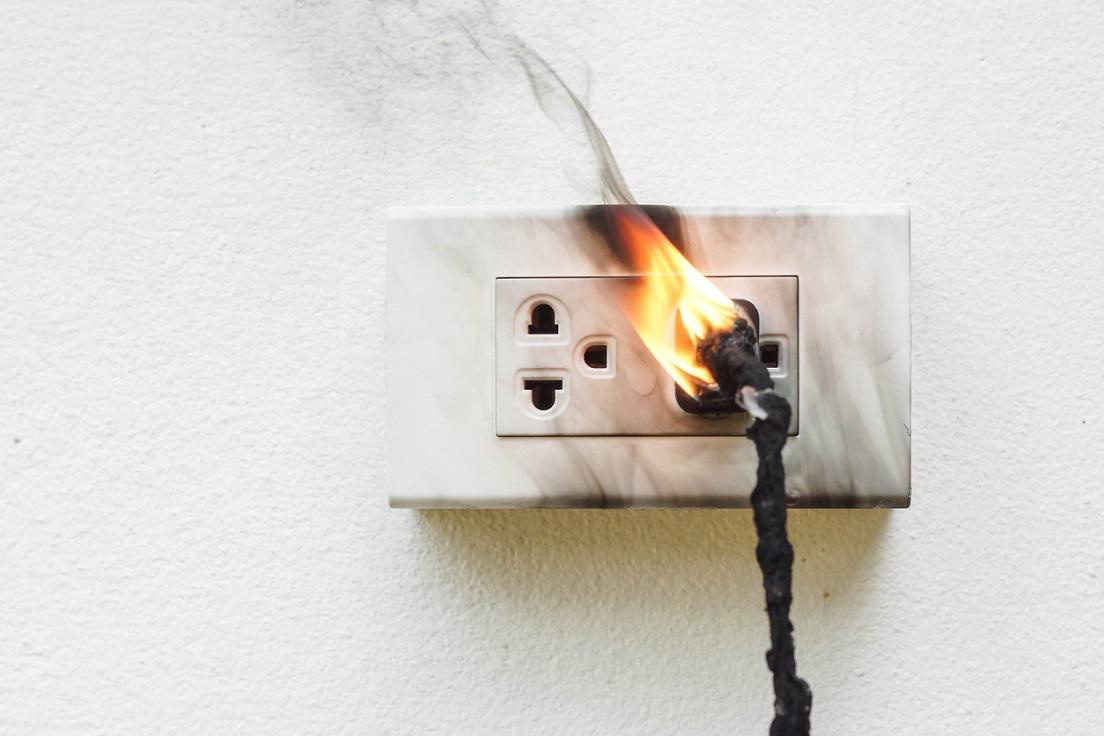 When you're injured by a product because it did not work as it was designed or promised, you may have the basis of a product liability lawsuit. Product liability is what holds designers, manufacturers and marketers accountable for your injury. Here's what you need to know about the types of product defects in most cases:
Design defects. The means the product is faulty by the very basis of how it was designed.
Manufacturing defects. This means that the flaw or defect happened during the manufacturing process. With manufacturing defects, it often doesn't affect all products but rather a subset of them, such as those produced at a certain location or during a particular time frame.
Defects in marketing. This is when the instructions for a product were improper or misleading, or when they did not include a warning to consumers about potential dangers during use.
Regardless of what type of defect is at play, when a product causes injury, it can have lifelong implications. Talking to an attorney in Philadelphia experienced in product liability matters may help you better understand your rights. Contact us for more information.