Medical Mag Malpractice Article Has Patient Lessons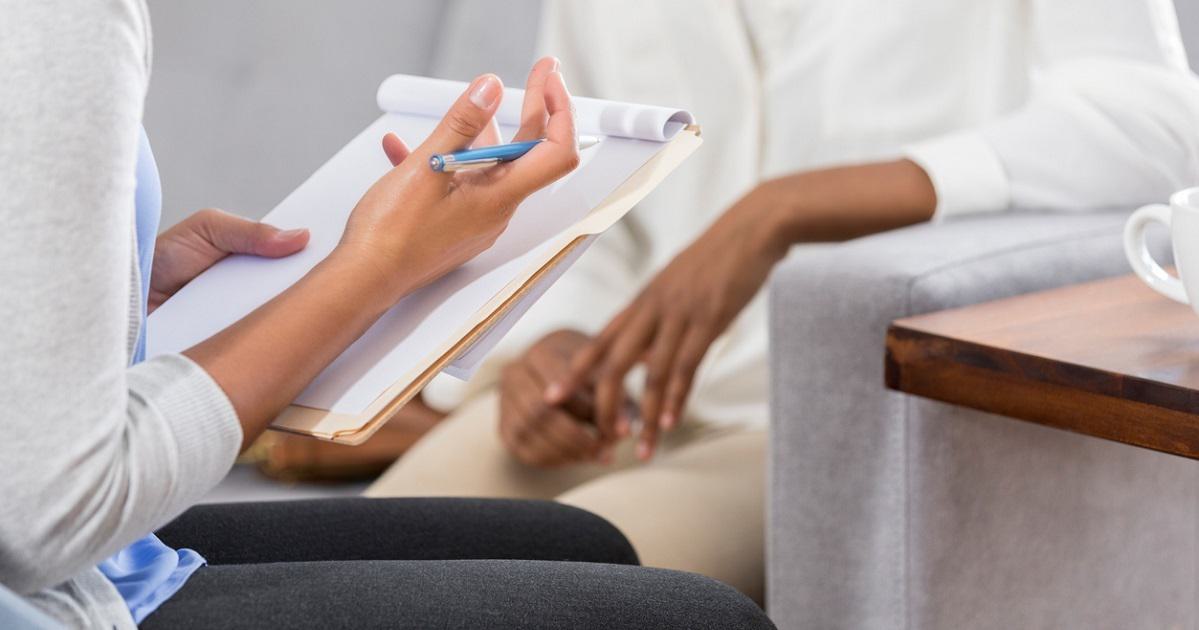 A recent article in Contemporary OB/GYN shared strategies on how doctors can avoid medical malpractice suits — and patients can actually take a few lessons from the suggested approach should they encounter malpractice.
Documentation. The article advised physicians to keep clear, accurate records on treatment, saying that, if something is not in the patient's chart, it's as if it didn't happen. This is an important lesson for patients, too. Keeping a record of the course of care a physician has recommended or the choices they offered to a patient can become important information to have documented.
Communication. Communication is also key. While it's important to medical providers to be open and honest with patients, it's also important for individuals to openly share concerns and questions, and document responses, especially if it involved acknowledging a misstep or apologizing. This can be important information for an attorney to have, should you need to retain one.
The lesson to be learned is this: patients have the same tools and resources to use in determining whether to file a medical malpractice case. Documentation, communication and conversations following difficult outcomes all weigh in to determine a successful suit.
Medical malpractice in Philadelphia happens more often than you may think. If you suspect that you or a loved one is a victim of error at a Philadelphia hospital or doctor's office, and are looking for an attorney experienced in such cases, please contact us.