New Jersey Construction Accident Results in Tragic Death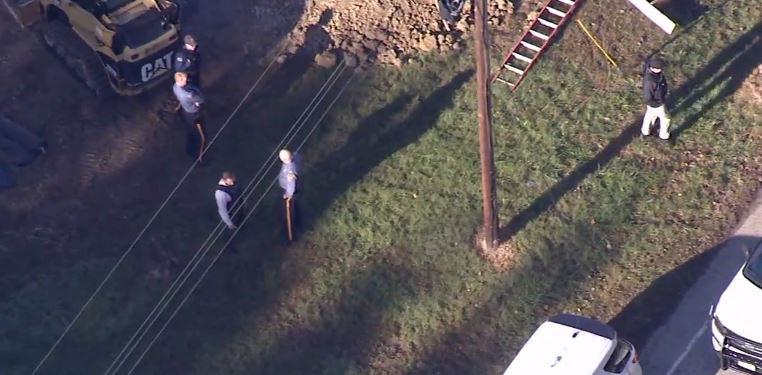 A man died today after an accident on a construction site in New Jersey.
The accident occurred on the site of a home located in Lower Alloways Creek Township in Salem County, NJ.
News reports indicate that the home was being remodeled by contractors when a wall collapsed, trapping one of the workers under heavy debris.
Despite being freed, the man died due to the severity of his injuries.