New Safety Rules Coming for Truck Drivers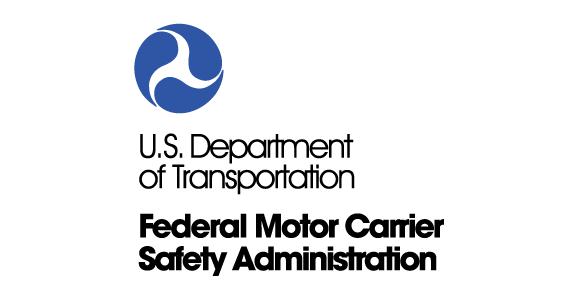 The Federal Motor Carrier Safety Administration (FMCSA) may adjust the hours of service (HOS) rules for truckers in 2020, according to an article in Logistics Management. Over two years in the making, the rules aim to balance public safety needs with those of the industry.
FMCSA sought public comment in developing the rules, and received over 5,200 responses, most asking for greater flexibility to make driving safer. The new rules will offer adjustments to five areas:
Flexibility in the required 30-minute break after driving for eight hours
Allowing an exception for a split-sleeper berth
Permitting a 30-minute break during a driver's 14-hour shift
Flexibility during inclement weather
Changes in the HOS exceptions for short-haulers
The changes are expected to be viewed with "mixed emotions," according to the article, since truckers are paid by the mile and not by the hour. The changes offer flexibility in the current federal rule requiring a rest break after eight hours. This mandatory break has been tied to increased trucking-related deaths caused by speeding to make up the time. Truck drivers also have said the break makes them more tired.
According to the FMCSA, in 2017 (the last full year for which statistics were available), "there were 4,657 large trucks involved in fatal crashes, a 9% increase from the year before."
If you or a loved one has been injured or killed in an accident in Pennsylvania where you feel negligence played a part, it may help to discuss your legal options with an attorney experienced in trucking accidents in Pennsylvania. Please contact us to set up a convenient time for a consultation.