New Study Shows High Rate of Harmful Events in US Hospitals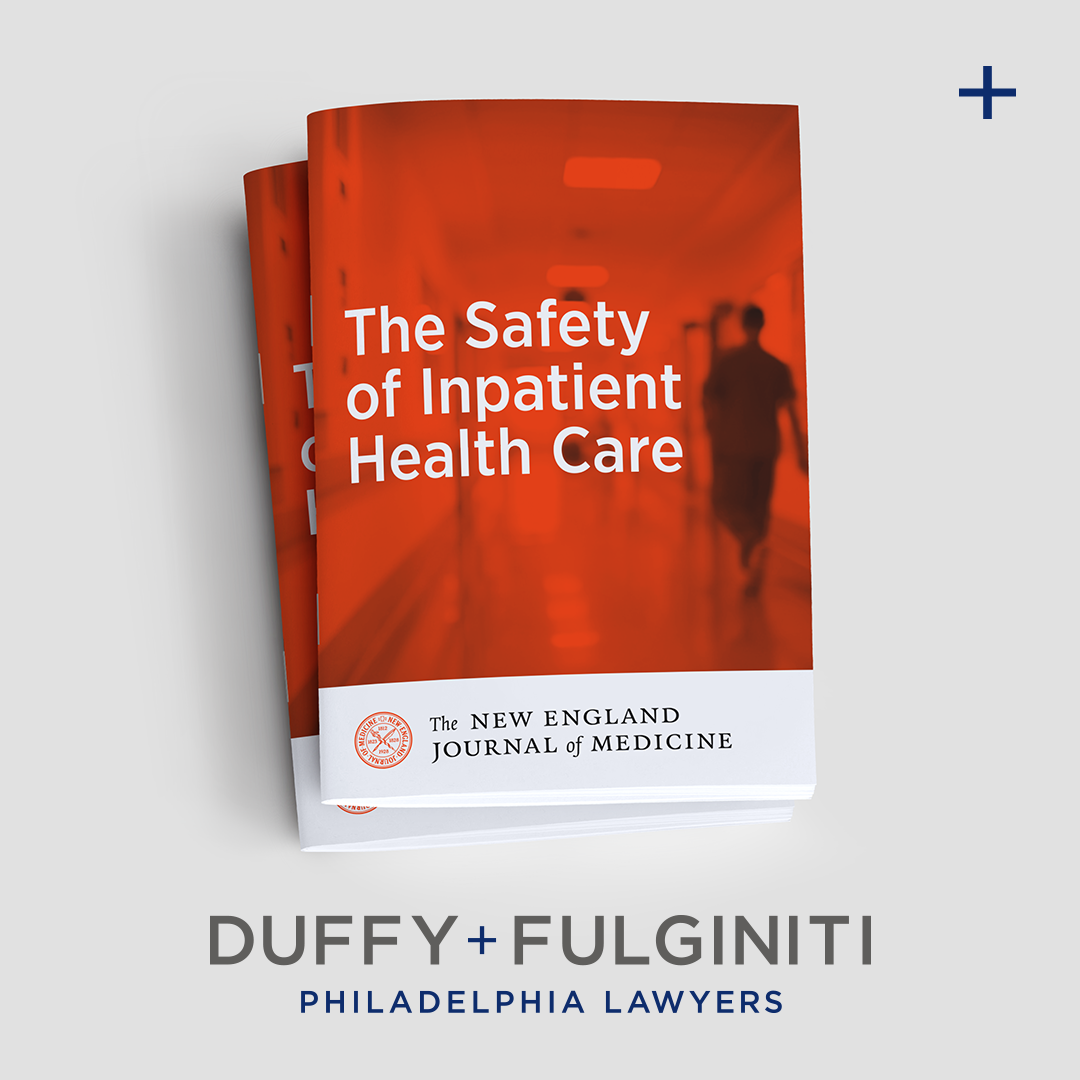 Reports on a new study by the New England Journal of Medicine revealed that nearly one in four patients admitted to U.S. hospitals will experience a "harmful event."
Researchers reviewed medical records of 2,809 patients hospitalized in 11 hospitals in the Boston area. Data showed that 24%, or 663 patients, experienced an "adverse event" that impacted their health, even temporarily. The study found that there were 222 instances of harm that were considered preventable, 29 patients experienced serious harm that could have been avoided, and there was one death that could have been prevented. Other adverse outcomes – some unpreventable - included known side effects from medications, risks from surgery, patient care events (such as falls or bedsores), and infections.
The study also noted that new risks continue to emerge as medicine evolves: more potent medicines have a smaller therapeutic range and present a danger if too much is given, and with new technologies come new opportunities for mistakes.
However, the study also indicated that at the heart of the safety issue is staffing. Poor patient outcomes can be linked to insufficient numbers of nurses. A 2018 study found that 60% of nurses at 535 hospitals felt there weren't enough nurses to provide safe care. California is the only state with a minimum number of staff written into law.
If you suspect that an error in a hospital was the reason for your injury or that of a loved one, you may wish to speak with a top law firm for medical malpractice cases in Philadelphia. In the last few years, almost every teaching hospital in the city of Philadelphia has paid 8-figure verdicts and settlements to clients of Tom Duffy. Please contact us to set up a time to discuss your case and how we may be able to help.