Newborn Screening – Methods, procedures, and timing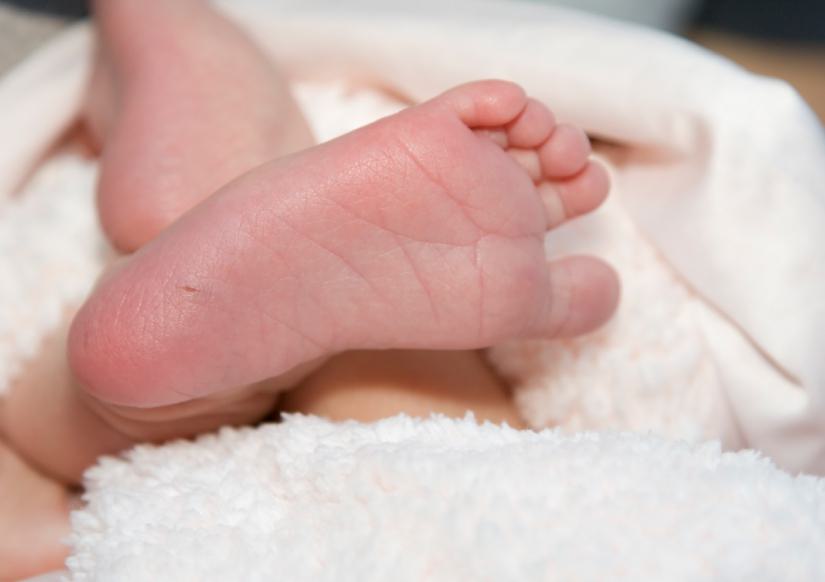 In most states, newborns receive a simple blood test to determine whether they may have or are at risk for certain harmful or potentially fatal disorders. Newborn screening should be done as soon as possible, since early detection of some potential genetic disorders can be life-saving. Blood should be collected between 24 to 48 hours after birth, and should be sent to a lab within 24 hours. Many conditions detected in newborn screening are treatable, if caught early enough.
Pennsylvania state law requires all babies be screened for six inherited genetic disorders...
congenital adrenal hyperplasia (CAH)
congenital hypothyroidism (CH)
galactosemia
maple syrup urine disease (MSUD)
phenylketonuria (PKU), and
sickle cell disease and other hemoglobin diseases
...as well as a hearing test, without any cost to the parents.
One of the most common problems with newborn screening is the timely reporting of the results. Some labs send the results to the hospital where the child was born, rather than directly to your doctor, causing a delay in getting the results to you, even if the results are abnormal. Pennsylvania state standards require hospitals to send out samples within 24 hours of collection via first-class mail, and that testing labs be open seven days a week, to ensure there isn't a delay in processing over the weekend.
If you don't receive the results within 7-10 days after your baby is born, you should follow-up with your baby's pediatrician or call the Pennsylvania Department of Health Newborn Screening Program.