Preventing Home Injuries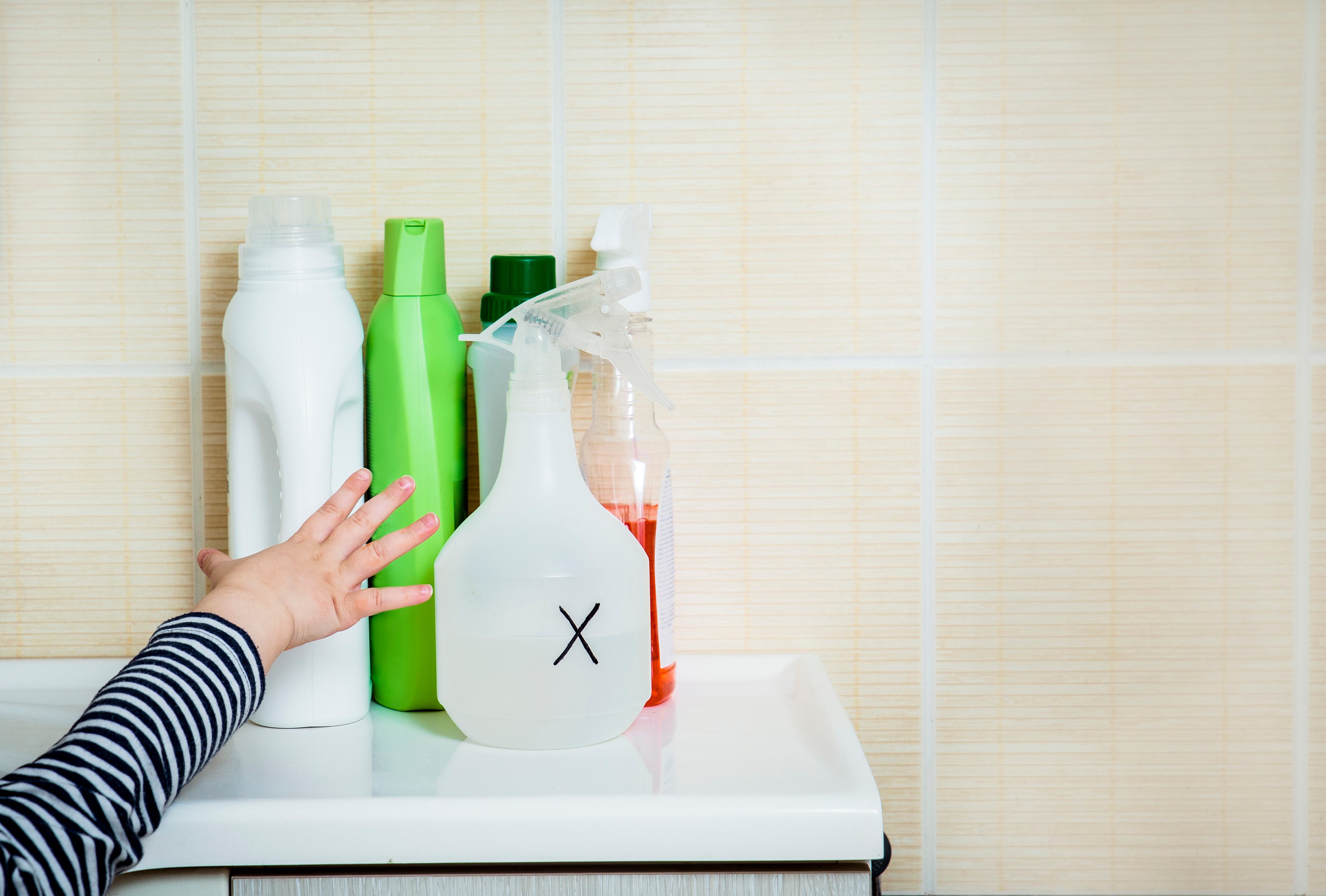 As Pennsylvania and surrounding areas move to an end of pandemic quarantines, many are released from the safety of their stay-at-home government orders. However, a recent article in Consumer Reports discussed how the home, while hosting a shelter-in-place, may not always be the safest place.
During the pandemic, families were forced to come together in a single space in which to work, play, learn and exercise, "practically tripping over each other." The article focused on how stress levels, combined with such distractions, could be a "recipe for injury." Things like keeping to a consistent schedule, combing your home for possible trip or choke hazards, and taking a fresh look at childproofing were all things that could mitigate danger as well as parental stress. The article also offered the following timeless home safety tips:
Keep cleaning supplies out of reach of your children.
Store medicine safely so that children do not have access to it.
Follow American Academy of Pediatric guidelines for safe infant sleep.
Secure furniture so that it cannot tip over if climbed.
Return recalled products or remove them from use.
Replace liquid laundry pods with options that are not tempting to children.
Some injuries, at home or elsewhere, aren't always just accidents. If you suspect an injury was caused by negligence or a defective product, contact a top personal injury attorney in Philadelphia to discuss your legal options. Click here to learn how to get in touch with Duffy + Fulginiti.