Recall Roll Call: August, 2022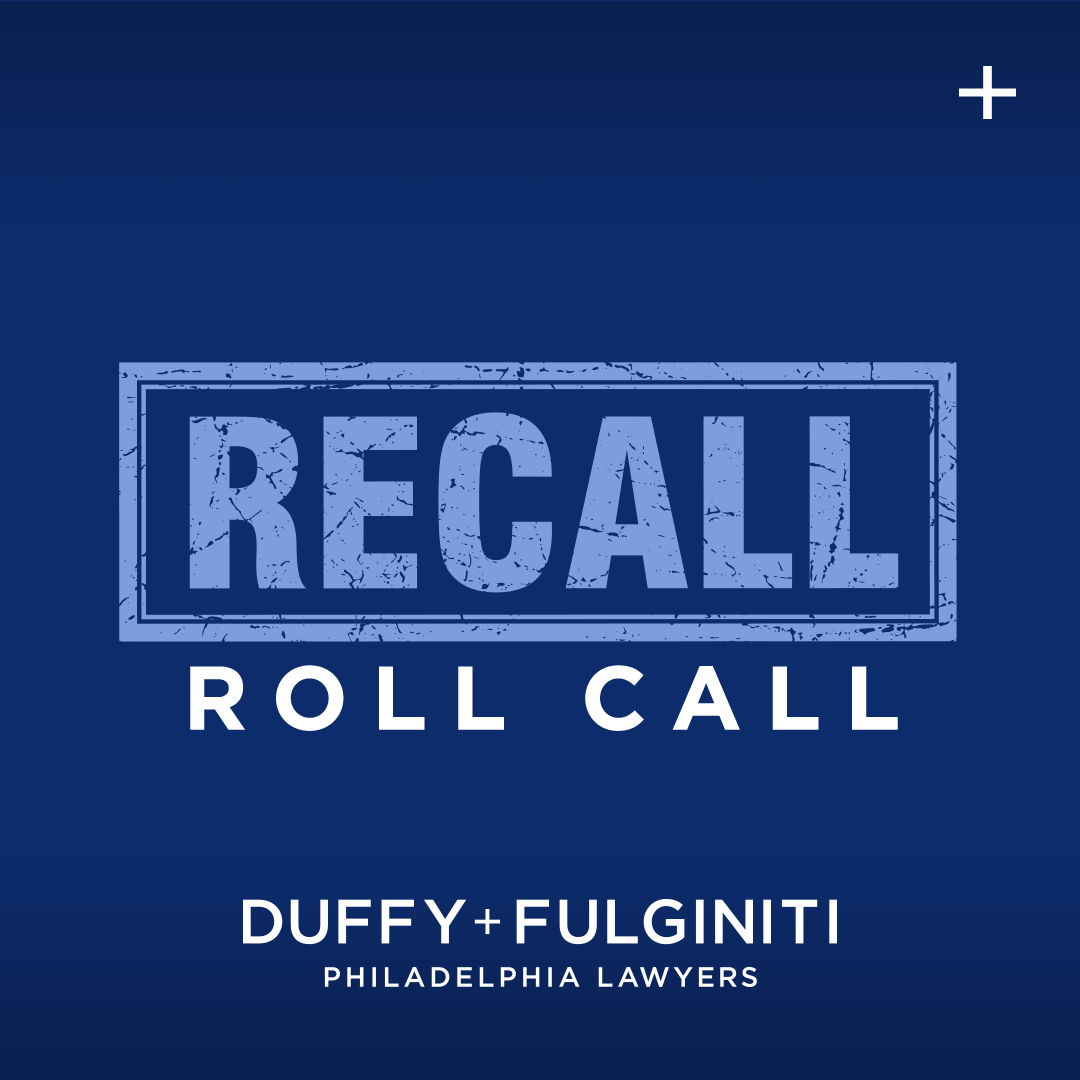 Recalls happen more often than you may think. Knowing the products that could be dangerous can help you stay safe. Here's a quick recap of the major recalls for August 2022.
DeWALT Miter Saws
The saw's rear safety guard can break or detach, posing an injury risk. The company has received 571 reports of the safety assembly or components breaking or detaching, and 9 reports of laceration injuries.
Future Motion Footpads for Onewheel GT Electric Skateboards
The footpads can fail, causing the skateboard to continue to operate unexpectedly after the rider has dismounted. The company has received 813 reports of the skateboards continuing to operate and 11 reports of bruises, friction burns, and a twisted ankle.
Home Elevators
Residential Elevators has recalled its home elevators due to an entrapment risk to children. Children can get caught between the exterior landing door and the elevator car door. The company received a report of one serious spinal injury to a child.
Huffy Corporation Ride-On Toys
These toys can tip forward, presenting a risk of falls and injuries to young riders. The company has received 19 reports of falls, resulting in 18 facial injuries.
MamaRoo and RockaRoo Infant Swings by 4moms
The restraint straps can dangle below the seat, posing a strangulation hazard for infants who are crawling below it and become entangled. One infant died, and one suffered bruising to his neck.
Paddles for Stand-up Paddleboards by Agit Global
These paddles can suddenly break during use, presenting a risk of serious injury from their sharp edges. The company has received 19 reports of the paddle breaking with 6 reports of leg punctures or lacerations.
UPPAbaby RIDGE Jogging Strollers
The stroller's rear disc brakes have openings where tiny fingers can get caught, posing an amputation risk. The company has received one report of a fingertip amputation affecting a child who was not in the stroller while it was in use.
To see additional recalls by the Food and Drug Administration, click here.
Life-changing injuries and tragedies occur due to risky ingredients and errors made by manufacturers. If you have a question about what you believe may be a harmful or faulty product that may have caused injury, it may help to speak with a leading Philadelphia product liability attorney.