Recall Roll Call: September, 2022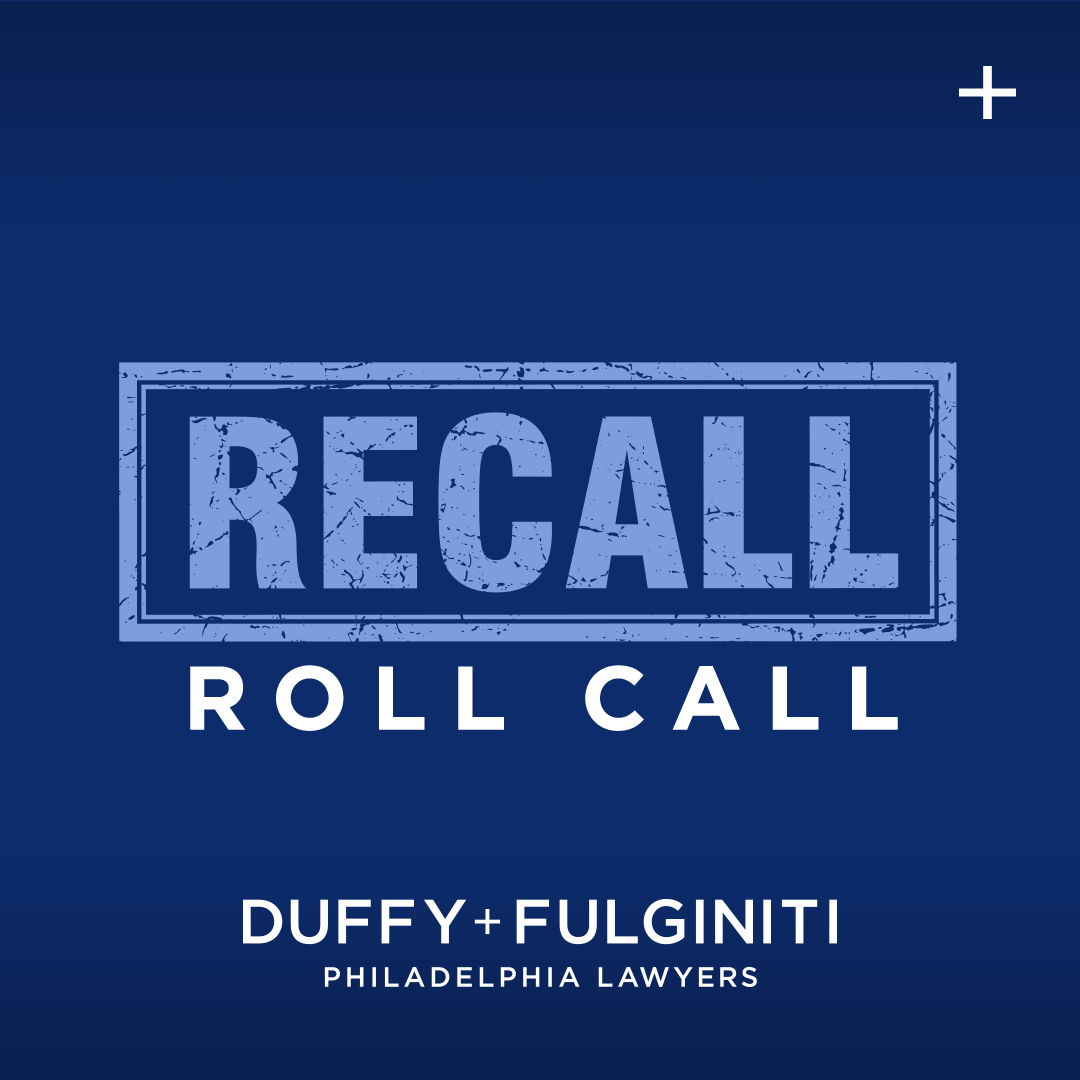 Recalls happen more often than you may think. Knowing the products that could be dangerous can help you stay safe. Here's a quick recap of the major recalls for September 2022.
Accompany USA Ceramic Mugs with Cork Bottoms
These ceramic mugs can crack when hot liquid is poured into them, posing a burn hazard. No injuries have been reported.
Hearing Lab Technology/Lucid Audio Children's HearMuffs
The AAA batteries in the compression earmuffs can rupture, posing a burn risk. The batteries also can become a projectile. No injuries have been reported.
Roots & Harvest Wide Mouth Pint Canning Jars
The jars can have pieces of glass that can pose a laceration hazard. No injuries have been reported.
Spalding Momentous EZ Portable Basketball Goals
The welding that attaches the backboard to the pole can fail, causing the backboard to fall. There have been 26 reports of weld failures, 3 reports of backboards detaching, and 2 reported injuries.
Units affected: 13,400
Sold: Academy and Scheels stores nationwide and online at Spalding.com and Amazon.com from May 2021 through April 2022.
For more information: http://www.spalding.com/recall.html or (800) 558-5234
Sun Joe Cordless Lawn Mowers
The mower blade can detach unexpectedly, posing a laceration hazard. There have been 31 reports of the blade or bolt detaching, but no injuries have been reported.
Thyssenkrupp Access Corp. Residential Elevators
Children can be trapped in the space between the exterior door and the elevator car door. If the elevator is called to another floor, serious injury or death could result. A 2-year-old died and a 3-year-old was permanently disabled.
Units affected: 16,800
Sold: The home elevators were sold under a variety of model names, including Chaparral, Destiny, LEV, LEV II, LEV II Builder, Rise, Volant, Windsor, Independence, and Flexi-Lift that TKA manufactured and sold to dealers for installation between 1996 and 2012.
For more information: https://homelevator-safety.com or (800) 285-9862
UPPAbaby RIDGE Jogging Strollers
The stroller's rear disc brakes have openings where tiny fingers can get caught, posing an amputation risk. The company has received one report of a fingertip amputation affecting a child who was not in the stroller while it was in use.
Units affected: 14,400
Sold: BuyBuyBaby, Nordstrom, Neiman Marcus, Pottery Barn Kids and other specialty stores nationwide and online at Amazon.com from October 2021 through August 2022
For more information: http://www.uppababy.com/ridge/disc-brakes/ or (844) 823-3132
To see additional recalls by the Food and Drug Administration, click here.
Life-changing injuries and tragedies occur due to risky ingredients and errors made by manufacturers. If you have a question about what you believe may be a harmful or faulty product that may have caused injury, it may help to speak with a leading Philadelphia product liability attorney.