'Sweeping Failures' Led to Fatal Airplane Crashes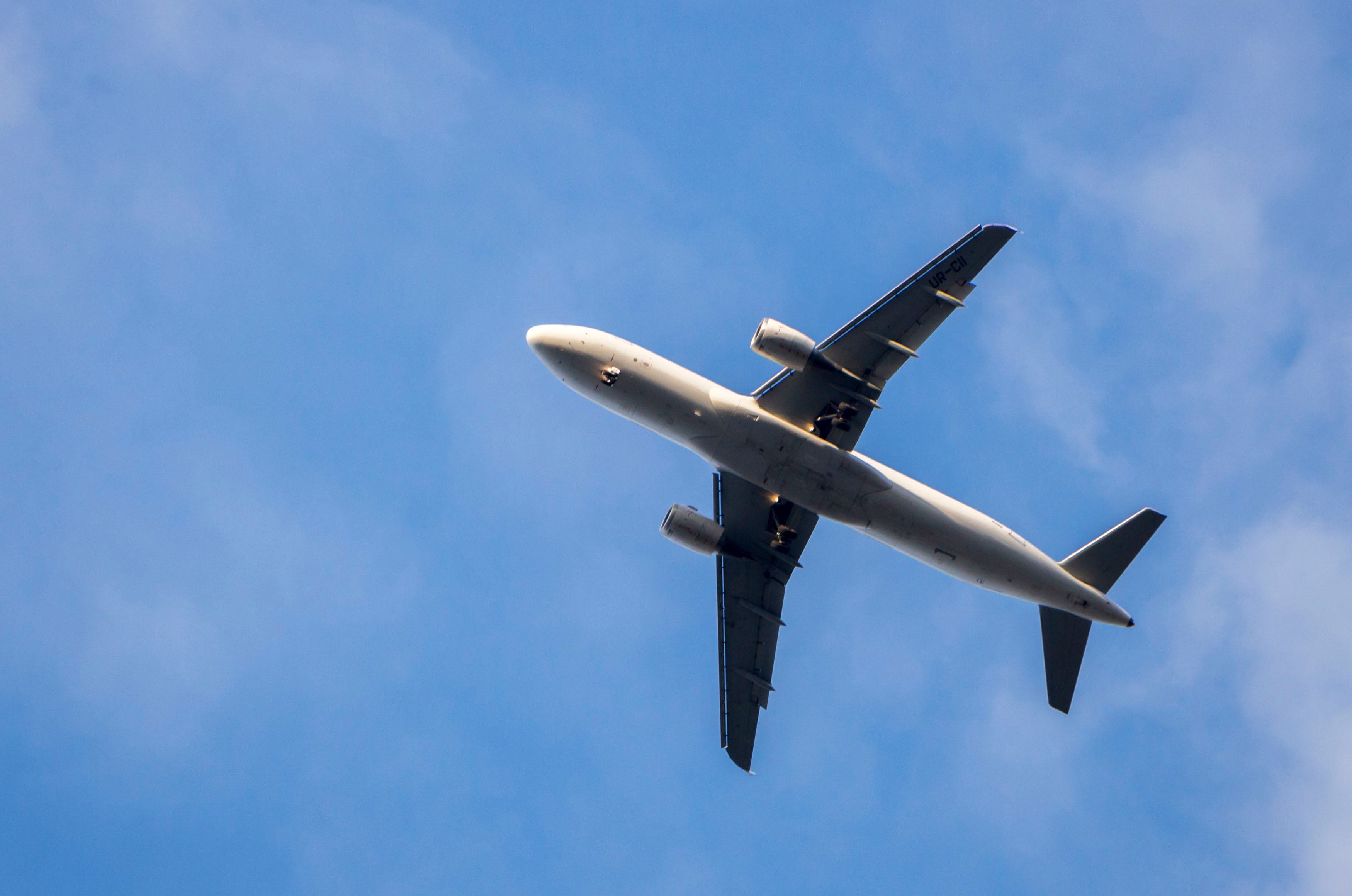 Engineering errors, company deception and lack of government oversight all contributed to fatal crashes of the 737 Max aircraft in 2018 and 2019, according to results of a recent congressional investigation as reported on bloomberg.com. Citing a system that allows planes to be compliant yet still cause fatalities, lawmakers advocated for broad changes in the aircraft industry.
The congressional committee conducted five investigative hearings, held interviews with Boeing and FAA officials, and reviewed 600,000 pages of documentation, including information from whistleblowers. The resulting 245-page report outlines the contributing factors that killed 346 people and grounded the 737 jet.
"The Max crashes were not the result of a singular failure, technical mistake or mismanaged event," the report by the House Transportation and Infrastructure Committee said. "They were the horrific culmination of a series of faulty technical assumptions by Boeing's engineers, a lack of transparency on the part of Boeing's management and grossly insufficient oversight by the Federal Aviation Administration."
The report cites several reasons for the crashes. These included incorrect assumptions about pilot performance, pressure to update the plane's design quickly and inexpensively, and a "culture of concealment" at Boeing. There also were conflicts of interest as Boeing served in a governmental oversight role and also had influence over FAA management.
One key issue is the Maneuvering Characteristics Augmentation System (MCAS), which failed in both crashes, forcing the plane's nose down. Pilots were not adequately warned about the feature, and pilot reaction time was too lengthy to correct the problem, noted the article. The deputizing of Boeing employees in an FAA oversight role also was a critique of the report. In several instances, the Boeing employees did not notify FAA about key issues.
Lawmakers are in the process of drafting legislation to reform aircraft oversight.
If you or someone you love has been involved in an aviation disaster where negligence may be been involved and you would like to discuss your legal options, speaking with an experienced aviation disaster attorney in Philadelphia may help. Contact us by phone through or our convenient web inquiry form.