Top Premises Liability Payouts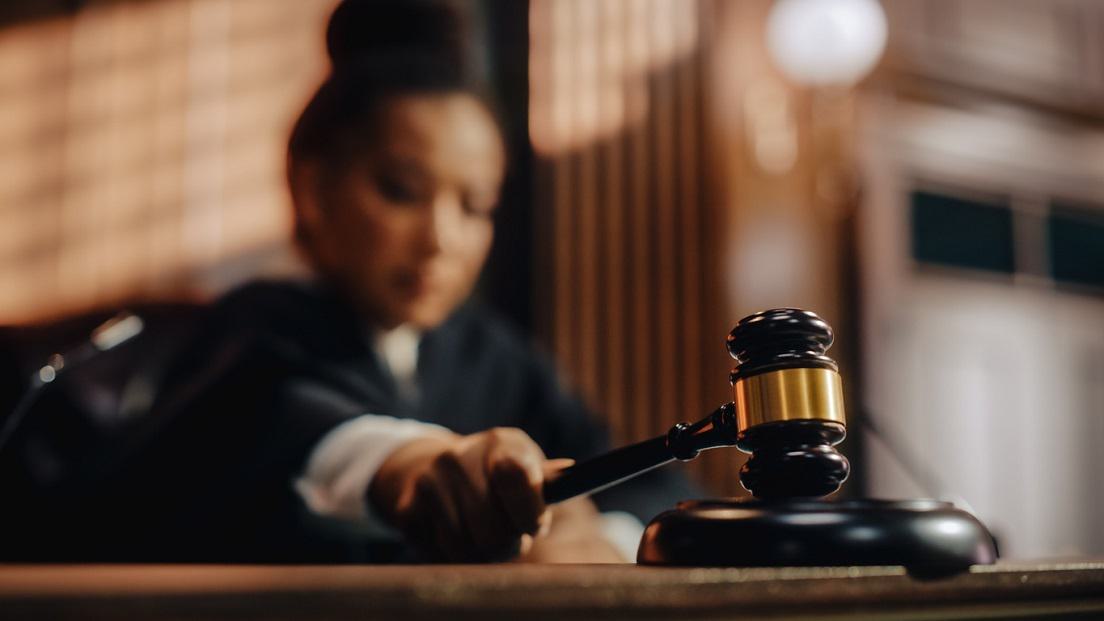 Property owners have an obligation to maintain their property in a safe condition so people on the property do not get hurt. Some conditions can result in a lifetime of medical care, pain and a loss of employment and life as you knew it. Below are just some cases, as reported by Travelers magazine, where property owners were held responsible for failing to maintain their property.
$148 million: A gust of wind unhinged a 760-pound fiberglass pedestrian shelter at Chicago O'Hare International Airport. When it fell, the shelter pinned a 24-year-old woman and ultimately caused permanent injury to her spinal cord. Now paralyzed, she sued the city of Chicago for improper airport maintenance and won.
$81.9 million: During a convenience store robbery, a thief tried to flee in a customer's car. The robber attacked the customer with a baseball bat, causing severe skull and brain injuries. The victim sued the store for failing to train personnel in robbery and violence prevention. The award was the largest in that state's history for a single person.
$44 million: A 78-year-old woman was hit by a vehicle while walking through a parking lot. The woman sued the driver and later the business owner, claiming that improper traffic signage led to the accident. A jury agreed, holding the business 75% responsible and the driver 25%.
$37 million: A 22-year-old student at an apartment party fell through a fire escape, suffering spinal and other injuries. Paralyzed from waist down, she now requires a wheelchair and a daily aide. The student sued the building owner for negligence and won. The building owner failed to comply with a 1928 law on safe stairway standards.
$19 million: A beginning skier crashed into PVC pipes at a ski area. The accident not only injured the young girl, but it also impaired her leg's physical development, requiring surgeries. The ski area was found negligent for not marking the pipes.
We have represented many people catastrophically injured due to the conditions of a property. If you have been hurt due to someone's negligence, why not discuss the details with a top premises liability attorney in Philadelphia? Contact us today to learn more.