U-Haul Fined $1 Million in Propane Explosion Verdict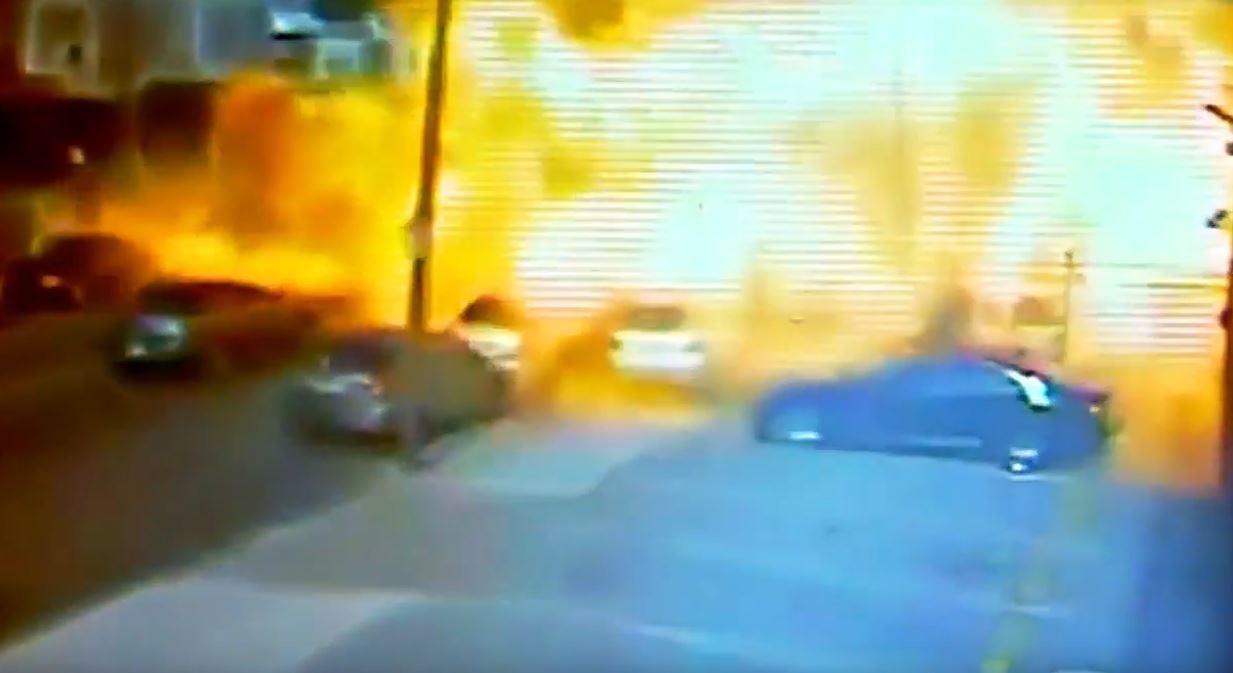 Federal prosecutors have sentenced U-Haul of Pennsylvania to two years of probation and fined the company $1 million in a case involving a deadly propane explosion on a food truck in 2014. A former general manager at U-Haul received the same probationary sentence with a $2,000 fine.
At issue was whether the explosion was caused by propane cylinder containers that were out of compliance with federal hazardous-materials regulations. According to the news story, the containers may have been out-of-date, faulty and/or improperly filled. While U-Haul and its manager pleaded guilty to using untrained workers to fill the canisters, neither admitted to filling the canister that ruptured, killing two and injuring others. Propane tank explosion attorneys speaking on behalf of U-Haul contended that another canister was responsible for the tragedy.
U-Haul previously settled a wrongful death and negligence case in connection with this case. The $160 million settlement was the largest of its kind in state history, delivered pre-verdict.
If you or a loved need to consult with an attorney experienced with propane explosion injury lawsuits, look no further than Duffy + Fulginiti. Contact us to schedule a consultation.