U.S. Mail Trucks Violate Safety Rules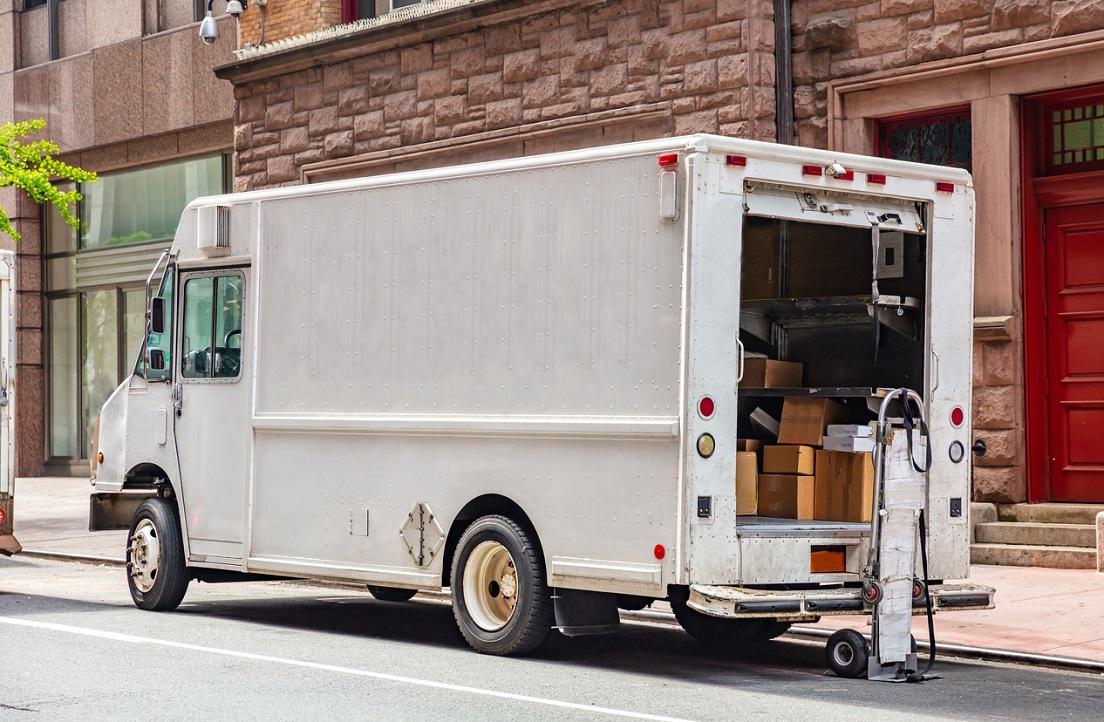 Trucking contractors delivering mail for the United States Postal Service (USPS) often violate safety rules, and as a result, have been involved in a number of deadly crashes, according to an article in the Wall Street Journal. Police crash records reveal that these trucks were part of 68 crashes that killed 79 people since 2020.
The USPS began contracting out mail delivery in an effort to remain competitive with services like UPS and FedEx. According to trucking industry representatives, the USPS often set unrealistic time frames for deliveries, forcing contractors to skirt rules such as the number of hours truckers can drive. In addition, the only safety requirement is that the contractor must have a rating better than unsatisfactory.
That opens possibilities to contractors who are given a conditional rating and who regularly ignore safety protocols, such as the limit to the number of hours a trucker can drive in a day. The USPS contracted with a Tennessee-based trucking group that exceeded the hours limit more than 200 times between 2017 and 2022. They are not alone. About 39% of USPS mail trucking contractors ignore those limits and put drivers at risk for fatigue-related mistakes.
In June, a contracted mail truck hit a Ford Edge, killing 5 people, including an infant, on an interstate near Denver. The driver was distracted and did not have a valid commercial license. As it turned out, the company had a history of similar violations over the past decade.
Contracts often stretch over several years and do not keep up with market prices, causing some vendors to cut corners to stay profitable. There is also little oversight. The USPS has done business with at least seven major contractors accused of fraud, double billing for gas, invoicing for dummy routes, and misappropriating funds.
Nearly 50 long-haul trucking companies had safety records so poor that another government agency, the Department of Transportation, put them on probation. However, safety violations continue among postal contractors.
If you have been injured in a trucking accident in the Philadelphia region, or a loved one is the victim of an accident involving a commercial truck, contact an attorney experienced in winning trucking accident lawsuits.