When Birth Injury Causes Pelvic Floor Muscle Damage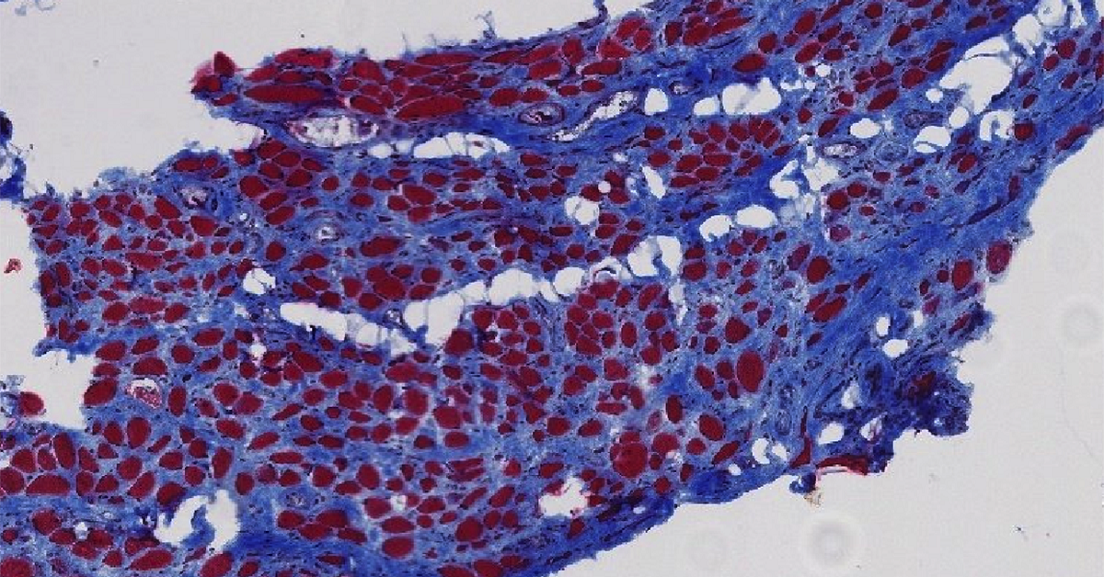 A new approach for healing pelvic floor birth injuries and possibly preventing the damage in the first place is being investigated by a team of University of California San Diego bioengineers and physician-scientists, according to research published in Science Translational Medicine.
Pelvic floor disorders resulting in scarring and muscle degeneration impact nearly a quarter of all U.S. women and are often associated with complicated births. The study involved simulating birth injury in female rats, examining biopsies of damaged pelvic floor muscles, and monitoring treatment of the injuries for both a short and long-term time span.
The team noted that their research is an important step toward developing strategies that prevent damage and aid in recovery after birth injuries. Current clinical protocols for treating damaged pelvic floor muscles do not address the underlying causes of muscle damage, and do not offer regeneration.
When medical professionals make mistakes, the effects can last a lifetime. Getting funds for special needs and care can make all the difference between a life of hardship or one of support. Tom Duffy has recovered birth injury settlements in excess of $20,000,000. If you would like to speak with a top Philadelphia birth injury attorney in Philadelphia contact us to learn more.