Can You Catch COVID in the ER?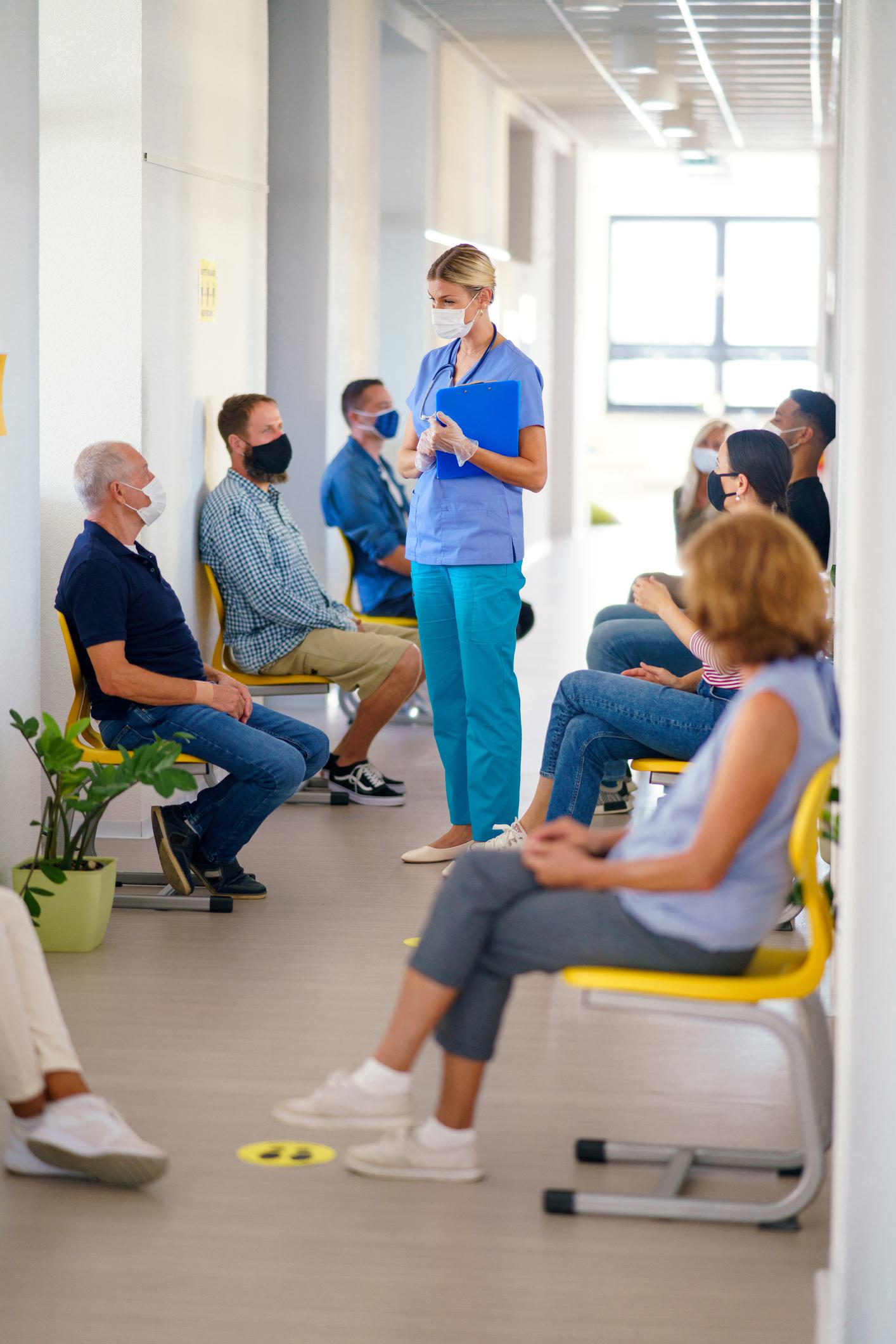 With fewer visits to emergency rooms since the pandemic began, a team of researchers set out to evaluate whether the concern keeping them away - the risk of catching COVID-19 - was a real or imagined threat, according to an article in OPB.
In the study by Providence St. Joseph Health, researchers took a retrospective approach. They looked back "to understand whether a specific exposure was responsible for making a group of people sick." Specifically, they reviewed data from 39 hospital emergency departments in Oregon and Washington during the time period from March to July 2020. They studied patients without any symptoms of COVID-19 during the ER visit but who tested positive for the coronavirus one to three weeks later. They also looked at a control group of patients with similar demographics who visited during the same time frame and tested negative for the virus then and later. They found no evidence connecting ER visits to new cases of COVID-19.
"The ventilation systems in most emergency rooms, combined with strong infection control practices like identifying and isolating possible COVID-19 patients may help prevent transmission," reported the article, nothing that the typical hospital staff is adept at managing contagious disease. Researchers urged those experiencing life-threatening emergencies to go to the ER for treatment without worry about a risk for coronavirus infection.
If you have health concerns due to negligence in a Philadelphia emergency room, it may help to consult an attorney with experience in this area. Please contact us to arrange a convenient time to speak.