Common Lung Cancer Misdiagnoses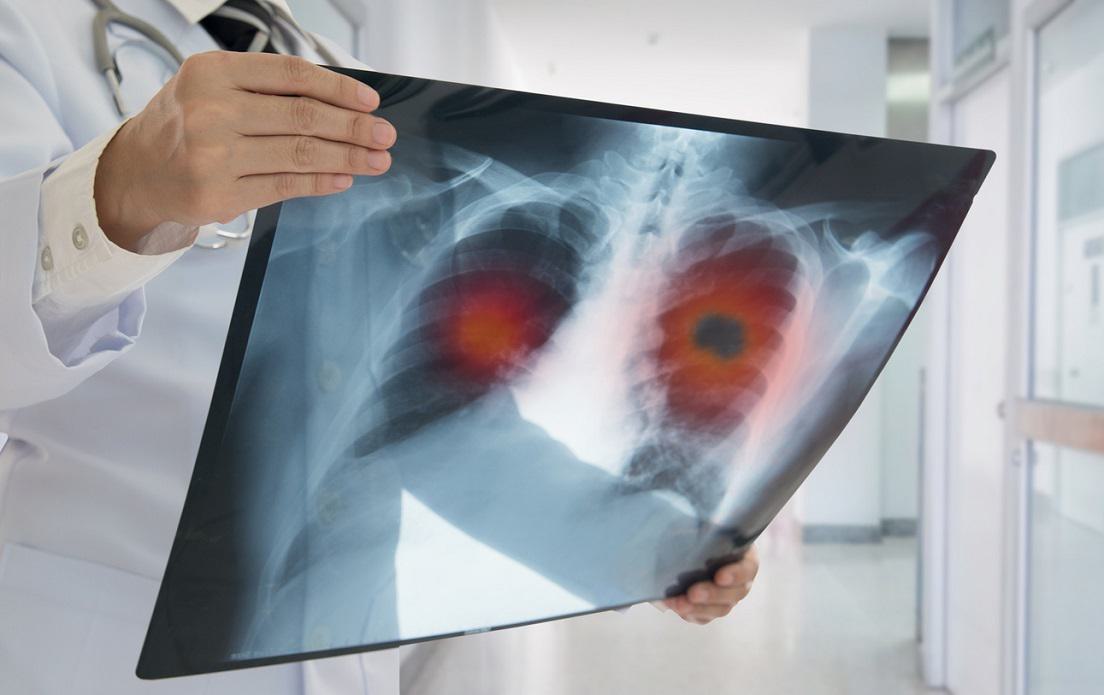 Early diagnosis is key to fighting cancer. Yet sometimes cancer diagnoses are missed because other medical conditions have similar symptoms. A recent article by Moffit Cancer Center detailed the 12 diseases most commonly and mistakenly diagnosed instead of lung cancer.
How does this happen?
Primarily, because each one of these conditions has similar symptoms to the early stages of lung cancer, which include shortness of breath and coughing up blood. The misdiagnoses include:
Pneumonia
Asthma
Chronic obstructive pulmonary disease (COPD)
Acid reflux
Gastroesophageal reflux disease (GERD)
Encysted lung effusion
Lung abscesses
Lung nodules
Lymphoma
Thoracic Hodgkin's disease
Pulmonary embolism
Tuberculosis
Time is of the essence in a cancer diagnosis. When misdiagnosis happens, patients may not receive the right treatment until advanced stages of the disease, which can impact their survival rate.
In the last few years, almost every teaching hospital in the city of Philadelphia has paid 8-figure verdicts and settlements to clients of Tom Duffy.
If you have been harmed by misdiagnosis or other type of medical malpractice in a Philadelphia ER or hospital, please contact us today to discuss your legal options.