Construction Site Safety Improved by Robotic Technology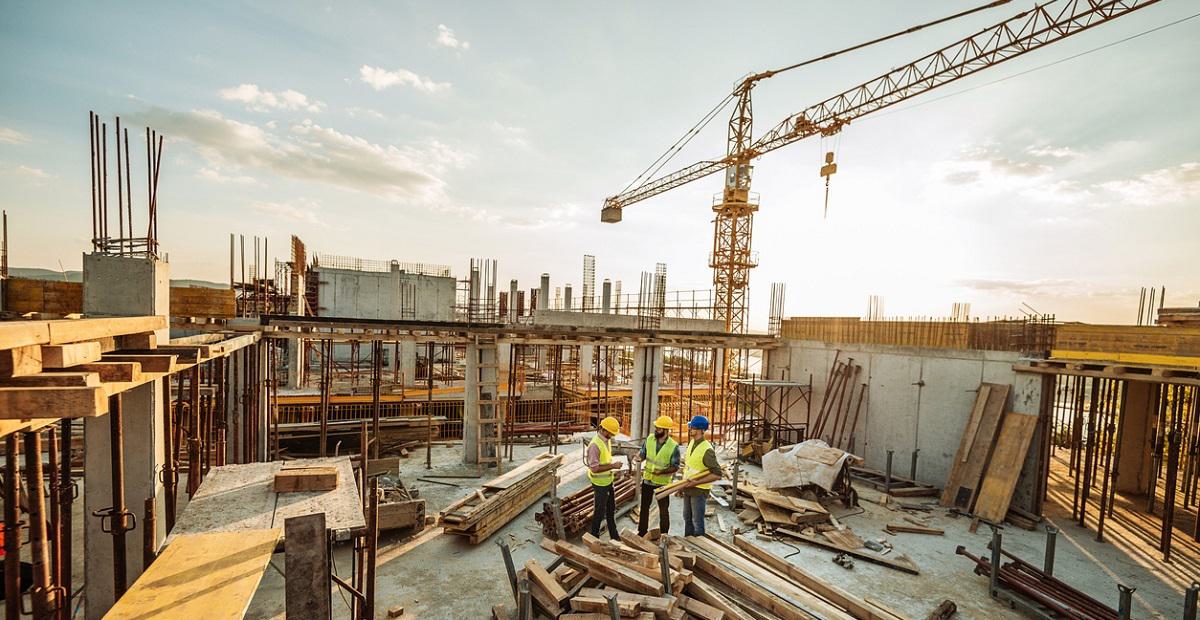 Robotic-style technology helped increase safety and speed completion time at two recent skyscraper projects, according to an article in ConstructionDive. Besix Group, the general contractor for the skyscrapers, utilized a different type of robotic technology at each location: 50 Hudson Yards in New York City and the Uptown Tower in Dubai.
At 50 Hudson Yards, the project team used the Despe Self-Climbing Kokoon, an Italian-made machine that provides structure and walkways for construction workers. Suspended from the building's columns, the machine hydraulically travels from floor to floor without a crane and without the need to stop work. The Kokoon reduced crane time and labor costs while improving construction worker safety, helping to prevent work-related accidents. The machine also improved pedestrian safety by shielding them from falling debris. The 1,011-foot-tall Hudson Yards building is the second U.S. project using this machine.
At the Uptown Tower, Besix used the Schindler R.I.S.E. system to help with the elevator installation for this 1,115-foot-tall skyscraper. The machine "travels to all the levels of a building to accurately measure and drill holes to set the anchor bolts necessary for the installation of the elevator guide rails and landing doors," reported the article. As with the 50 Hudson Yards project, the robotic-style technology improved safety and sped construction time.
While these sites were fortunate to have the newest technological innovations to protect construction workers, most sites do not such high-tech tools. The U.S. Bureau of Labor Statistics reports that over 5,000 fatal work injuries were recorded in 2019, a 2 percent increase from the previous year. Construction accidents can happen at any time. If you or a loved one were injured on a worksite in the Philadelphia area, consult an attorney with extensive experience in work-related injuries. Please contact us if you would like to discuss the details of your unique situation.