ER Staff Ignored Dying Patient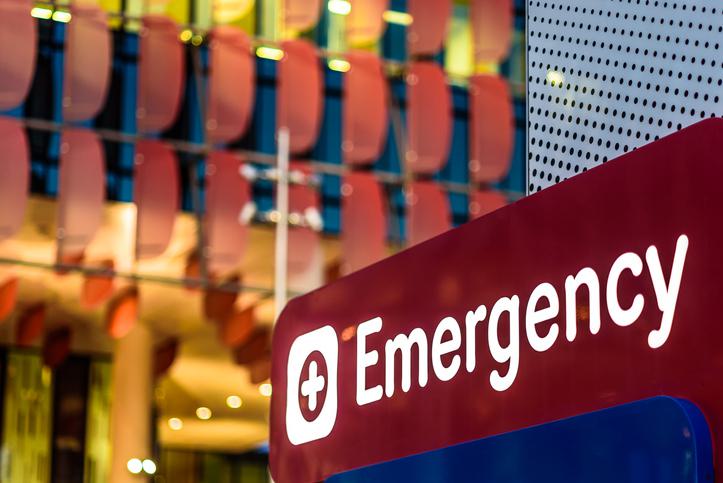 A patient was pronounced dead in a Pennsylvania Emergency Room after being ignored for hours, according to a recent news report. The hospital also failed to report her death within the required 24-hour time frame.
The patient arrived at Wellspan York Hospital at 9:59 am on August 19, 2019 via ambulance. She complained of nausea and dizziness, according to the article, and triage notes indicated that it was difficult to obtain a pulse oxygen reading. Her oxygen supply was discontinued when the staff moved her from stretcher to wheelchair. After triage was complete, they wheeled her into the waiting room at 10:15 am. Her acuity level dropped, and a nurse's aide took her vital signs at 10:25 am.
Over the next 70 minutes, staff walked by the patient without interaction, including a nurse who was responsible for identifying and tracking each patient. During this time, the patient's name was called three times. When she failed to answer, she was removed from the tracking board and marked as "left without being seen." At 12:25 pm, she was discovered to be nonresponsive and brought to a private treatment room. She was pronounced dead at 1:31 pm.
The hospital conducted a Root Cause Analysis, but did not immediately report the death. The Pennsylvania Department of Health conducted visits on August 22nd, 23rd and 30th, and found the facility to be out of compliance with the Pennsylvania Medical Care Availability and Reduction of Error Act. The hospital has until Oct. 14, 2019 to put a corrective action plan into practice.
A poor decision by a medical professional could result in severe and even life-threatening consequences. If you suspect that you or a loved one suffered due to negligence in a Philadelphia hospital, contact an attorney experienced in handling emergency room injury cases. Contact us anytime to discuss the details of your unique situation.