History of Safety Violations Preceded Allentown Trench Collapse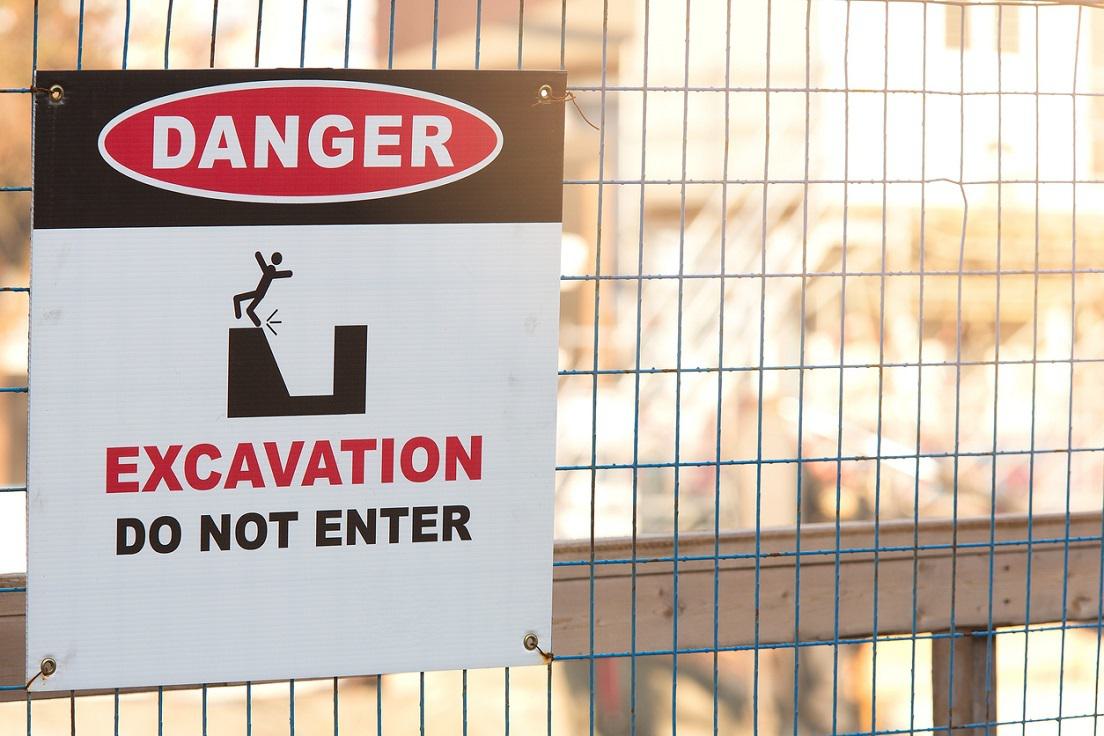 An Allentown construction worker trapped up to his neck in a trench last week worked for a company with a reported history of safety violations. The company, Ed Simon Contracting, previously paid thousands of dollars to OSHA for serious violation fines involving trenches back in 2016.
OSHA is investigating whether there were further violations that contributed to that recent trench collapse. The contracting crew was replacing a sewage line when the ground gave way, burying one worker up to his chin. The rescue operation took a grueling 8 hours in potentially hypothermic conditions for the worker. He was rushed to the hospital and fortunately is expected to recover.
Construction is among the most dangerous industries, with 4,764 worker deaths reported in 2020. Nearly half of the fatal injuries happened during construction and extraction, transportation and material moving. Construction and extraction alone resulted in 976 fatalities. Worker deaths in America average 13 a day, and workplace injuries/illnesses are at 2.7 per 100, according to 2020 statistics.
Workers are entitled to a safe workplace but not all employers follow safety rules. If you are aware of safety violations, you may file a confidential complaint with OSHA. You may call your local OSHA office or (800) 321-OSHA (6742). You also may use the online complaint form.
More importantly, if you were hurt because of an unsafe workplace, you can hold your employer accountable and be eligible to receive compensation beyond workers' comp for their negligence. Contact an experienced, OSHA-certified Philadelphia construction accident attorney who can help present your best case.