How can I stay safe in a parking garage?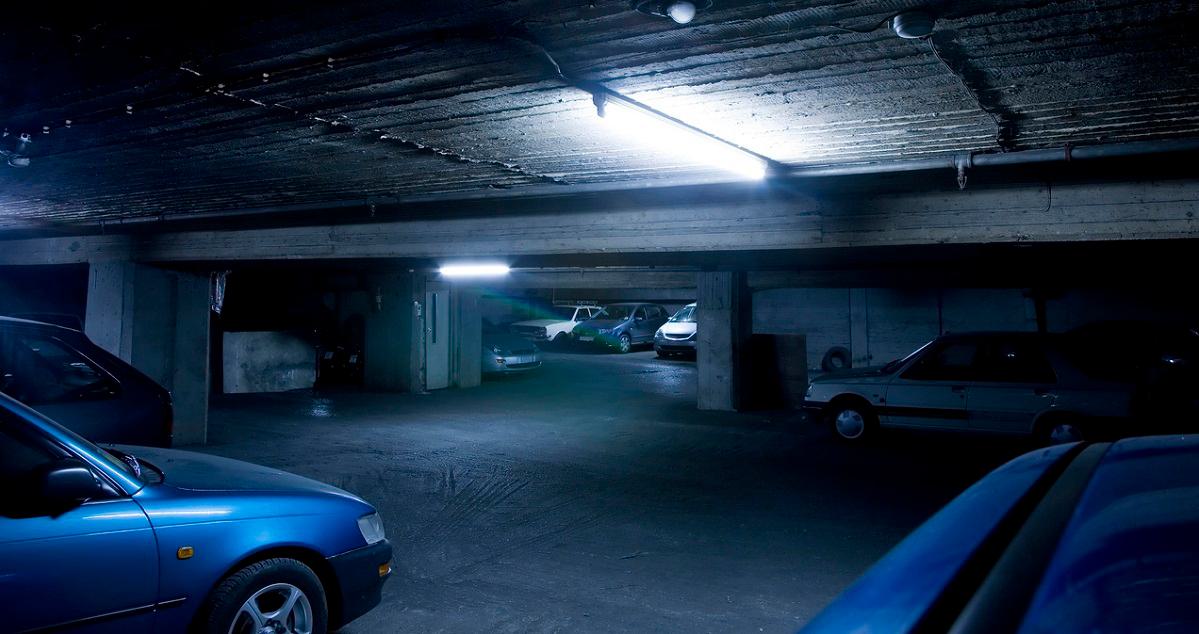 The escalation of crime in Philadelphia has many people concerned for their own personal safety and the safety of those they love, especially when in places where crime is more prone to happen. Following an armed robbery recently in a parking garage on the West Coast, security professionals weighed in on personal safety tips.
In the interview, experts shared that robbers often target the elderly or those who are travelling alone and recommended these safety precautions:
Park in a well-lit, well-trafficked area.
Take note of what's happening around you, so that you can spot threats sooner rather than later.
When nervous or unsure, hit the panic button on your car's key ring. The blare of your horn and the flashing lights may attract attention and send thieves in the opposite direction.
Do not physically engage a robber unless absolutely necessary. The value of stolen items can be reimbursed by insurance. Your health or life cannot.
When possible, take advantage of valet options to avoid parking garages completely.
Being attacked in a parking garage is a frightening and life-altering experience. When the crime or any related injury could have been prevented with sufficient care, the garage owner or operator may be held responsible. That's the premise behind a negligent security claim. Why not contact us to discuss what happened and see if we can help?