How did the pandemic affect flight safety?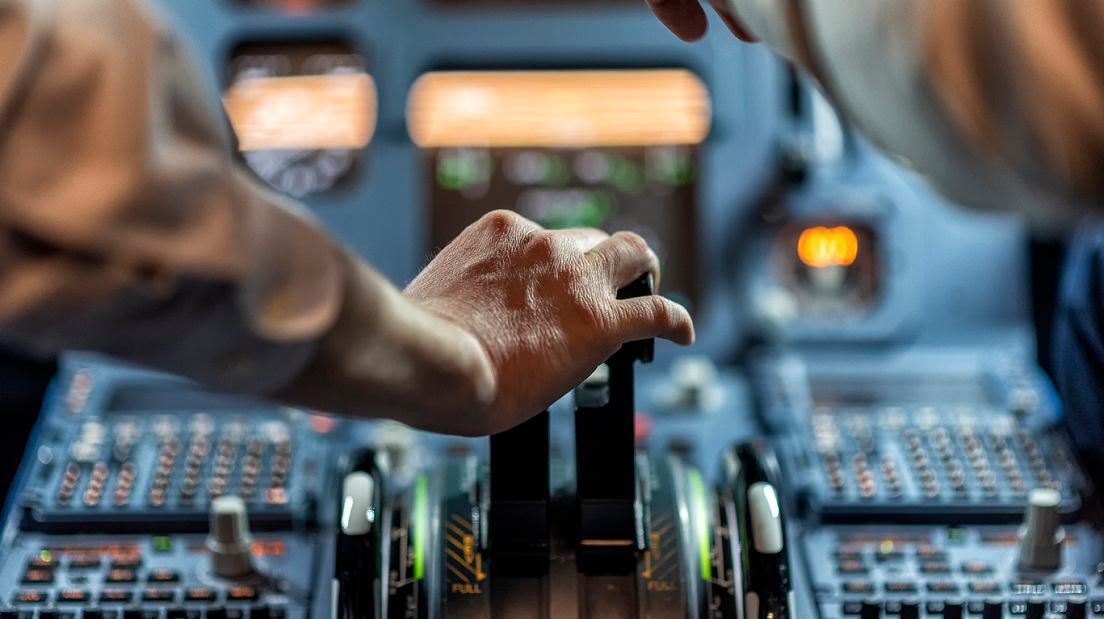 COVID-19 halted travel worldwide in 2020. Flights were canceled and travel restrictions imposed. Now that people are flying again, the industry is facing a new set of problems. As demand for travel surges, there are pilots, flight crews, and grounds staff slowly getting used to roles they haven't done for two years. As a result, aviation agencies are watching safety closely.
In the year prior to the pandemic, more than 4.5 billion passengers traveled on commercial airlines. In 2020, that number dropped to 1.8 billion people. As a result, tens of thousands of employees were furloughed. Now, this new and unanticipated return to the friendly skies has resulted in lines and delays for passengers and fatigue for pilots, cabin crews, and ground staff dealing with staff shortages.
That time away from their roles and current staffing issues can also lead to mistakes. In one recent incident, an Air France flight was rerouted due to a fuel leak. The pilots did not cut the engines or land as soon as possible, which is the recommended procedure for a fuel leak. According to a report from the French air investigation agency, the plane's engines could have caught fire. In another occurrence in Scotland that was partly due to lack of flying hours, a pilot had problems with an aborted landing and rapid descent. And in Manchester, lack of training and experience possibly contributed to a copilot's striking the runway with the tail of a plane.
While these incidents did not result in injury, not all in-flight errors are minor. If you or someone you love was injured while traveling on an airplane and believe that negligence or error was involved, it may help to discuss the details with an experienced aviation accident attorney in Philadelphia. Firm founder Tom Duffy is a licensed and skilled commercial multi-engine pilot and understands the procedures and mechanics behind air travel. Contact us today to set a convenient time to speak.