How Safe is the Philadelphia Airport Parking Garage?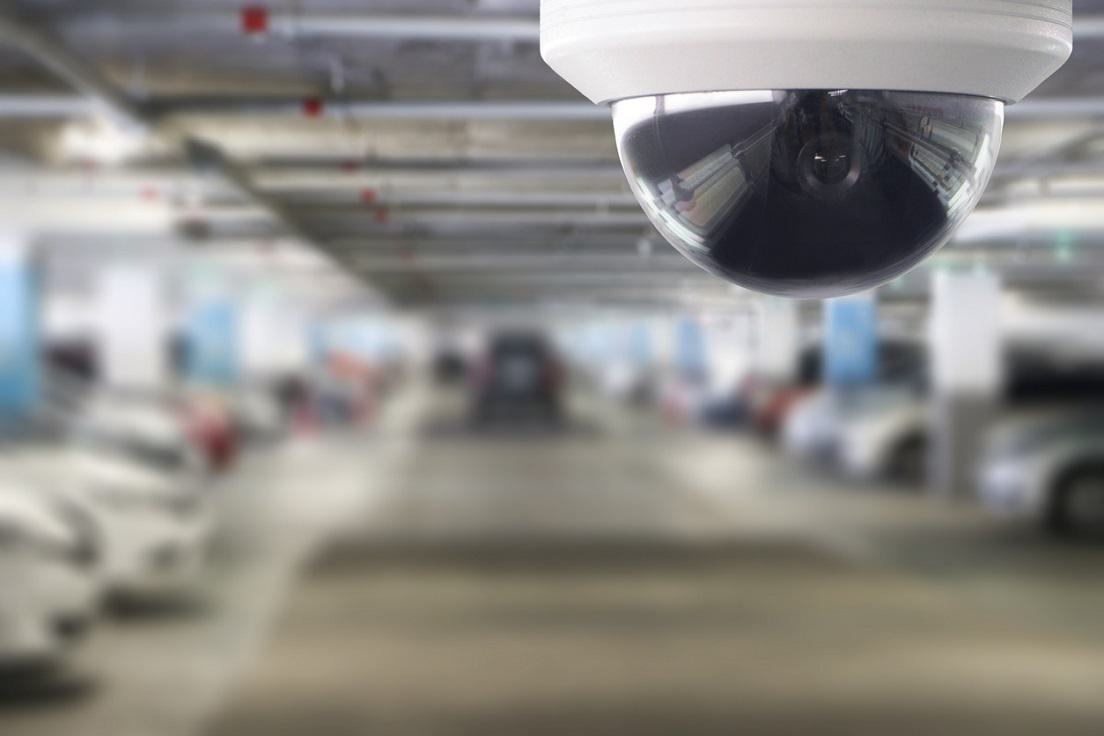 Philadelphia International Airport recently made the news for a tragic shooting that killed one police officer and injured another. According to the report, the parking garage -- where the shooting occurred -- had no security cameras.
We generally expect the places where we travel to be safe. From parking lots to restaurants and other public spaces, we presume that reasonable security measures are taken. This includes appropriate lighting, functioning locks, security cameras when applicable, and so on. However, when criminal activity occurs in these places, the perpetrator of the crime may not be the only one at fault; it also could be the owner of the property.
In the case of Philadelphia International Airport, there is a history of crime on the premises. This year alone, there have been 112 vehicle thefts and 79 break-ins, according to Philadelphia police. In June, a gang of thieves brazenly stole rental cars, forcing an employee at gunpoint to open the gate. Similar organized robberies have occurred at rental agencies around the airport.
In the latest tragic incident, two police officers confronted thieves breaking into vehicles in the parking garage. As the officers approached, the suspects opened fire, resulting in the death of Officer Richard Mendez and injury to Officer Raul Ortiz.
The report noted that the city has increased police patrols and is using other security measures in airport garages to stop car thefts.
When a violent crime occurs on private property where an owner had a responsibility to protect visitors and patrons, you may be able to receive compensation for injuries related to the assault. Please contact us to discuss what happened and see if an experienced Philadelphia negligent security attorney can help.