How to Survive a Plane Crash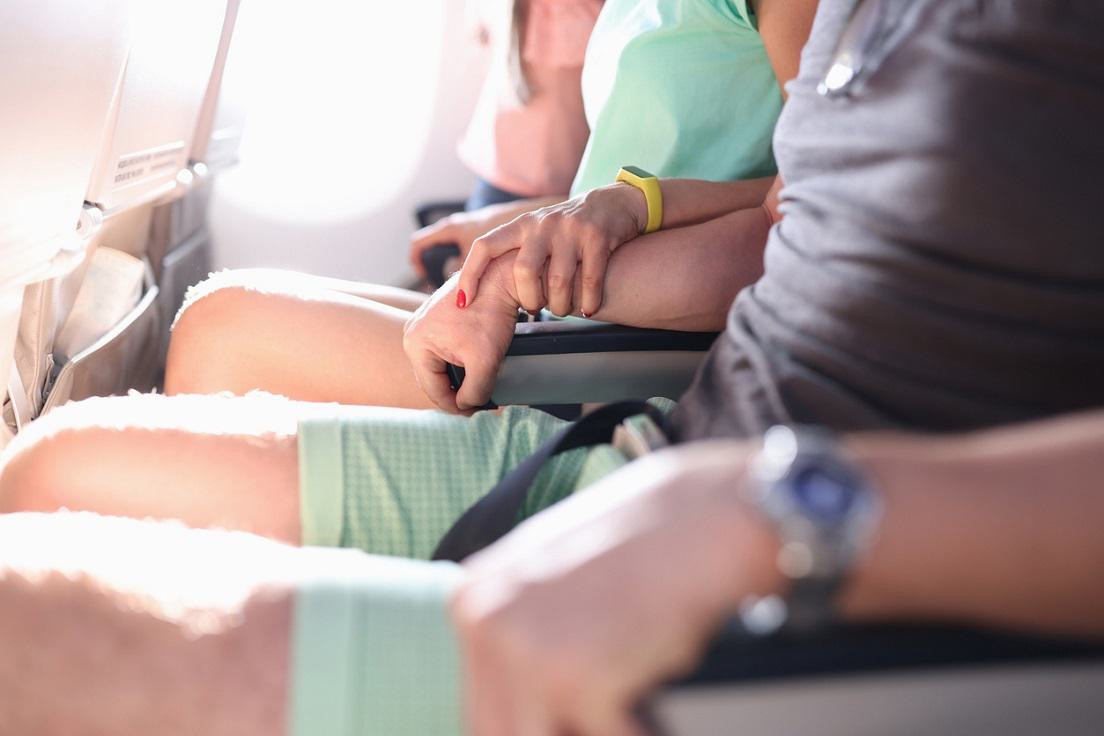 Your chances of surviving a plane crash are better than you might expect, and the skills you need to survive can be taught, reported a recent article in euronews.travel, citing two recent air accidents to support those findings.
In October 2021, a Boston-bound private plane struck a fence upon takeoff and burst into flames. All 21 people on board survived. In 2018, strong winds brought down a Mexican plane into a fiery crash. Again, all 103 passengers on board survived.
The report quoted Dynamic Advanced Training, an organization in Dubai that trains individuals on plane crash survival skills, on moves passengers can make to increase their chances of survival:
Choose the safest seat. Statistics show that fatality rates are marginally lower for seats near the back of the plane. In addition, seats near an exit increase your chances of getting out of the plane quickly.
Dress for survival. Choose less flammable and durable clothing that covers your body to protect it. Tighter fits are better than loose to prevent snagging on fixtures. Avoid shoes with sharp heels which can puncture inflatable slides.
Listen to the safety briefing. Make sure you know the location of your nearest exit and how to put on a face mask and life jacket.
Prepare for impact. Cover your head with your arms. Fill the space under the seat in front with your carry-on to prevent your legs getting trapped.
If you were injured during air travel and would like to speak with an experienced aviation accident attorney in Philadelphia, Tom Duffy is a licensed and skilled commercial multi-engine pilot with type ratings in five different kinds of aircraft. Contact us today to set a convenient time to speak.