Is Climate Change a Construction Work Hazard?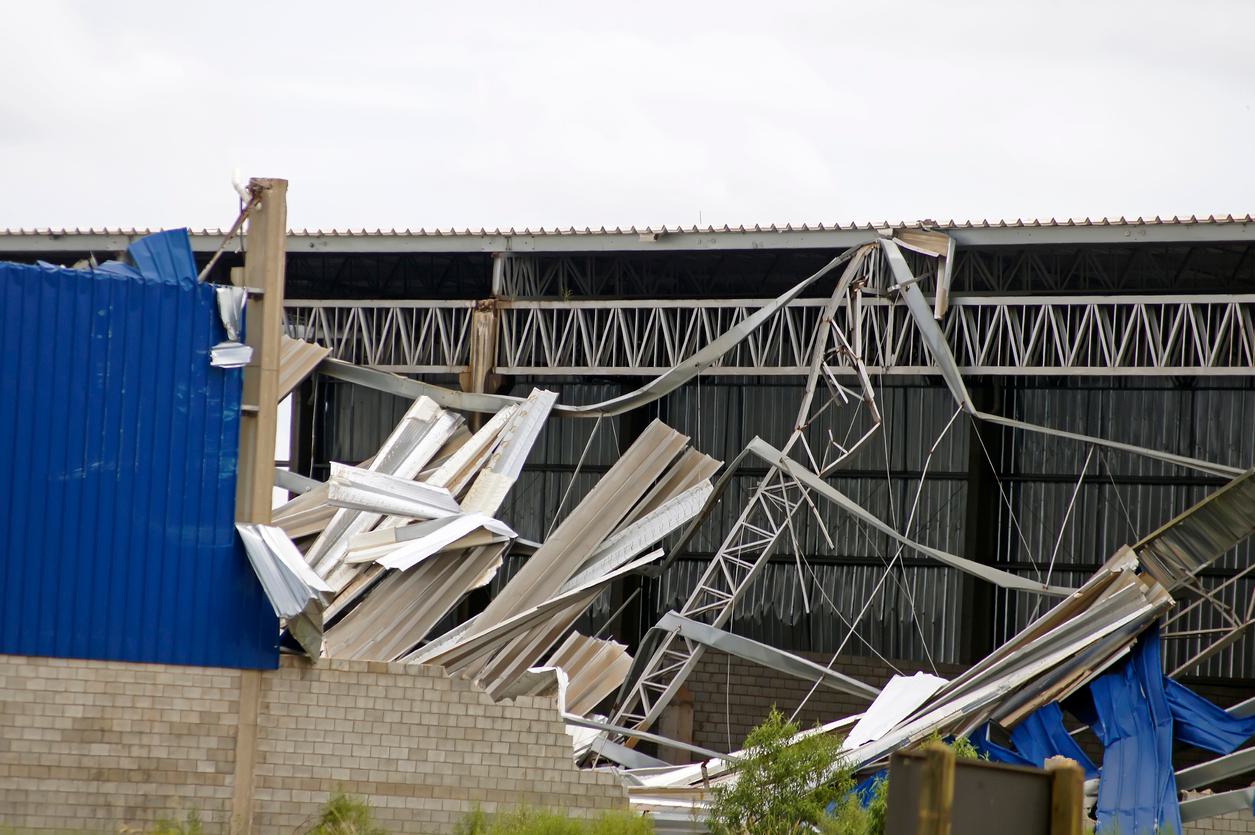 One hot topic in the construction industry of late is climate change and its effect on workers. However, despite an increase in extreme weather events, climate change does not appear to be a pressing concern for some employers, according to an article in Construction Dive. Only 14% of legal and business leaders surveyed ranked climate change among the top three trends that would shape business over the next 5-10 years.
The impact of some weather events cannot be denied, most recently Hurricane Ida, hitting the northeast hard with flash flooding, including in the New York subway. In just the past year, cities across the U.S. have experienced a wide range of extreme weather, including heat indexes in the 100s and sudden rain.
Extreme weather has closed roads and shut down railways and buses, preventing employees from getting to work and stranding others from getting home. Onsite workers, such as construction workers and emergency responders, don't have the ability to work remotely and are most directly affected. While employers can take steps to protect workers with disaster preparedness plans, there are many companies that do not have safety plans to address extreme weather hazards.
In some states, it is government that is driving worker safety initiatives: as record-breaking heat hit the region, Oregon's Occupational Safety and Health Administration issued temporary emergency rules to protect workers. These included having an adequate supply of free drinking water, offering shaded areas, and training employees on risk factors for heat illness. The White House is expected to create a federal standard for heat-related illness in the workplace.
Workplace injuries can happen from a variety of causes – both accidental and as a result of negligence. All workers deserve a safe workplace. If you are looking for an attorney with experience in Pennsylvania construction worker injury lawsuits, we welcome you to contact us.