Massive Jeep Recall Issued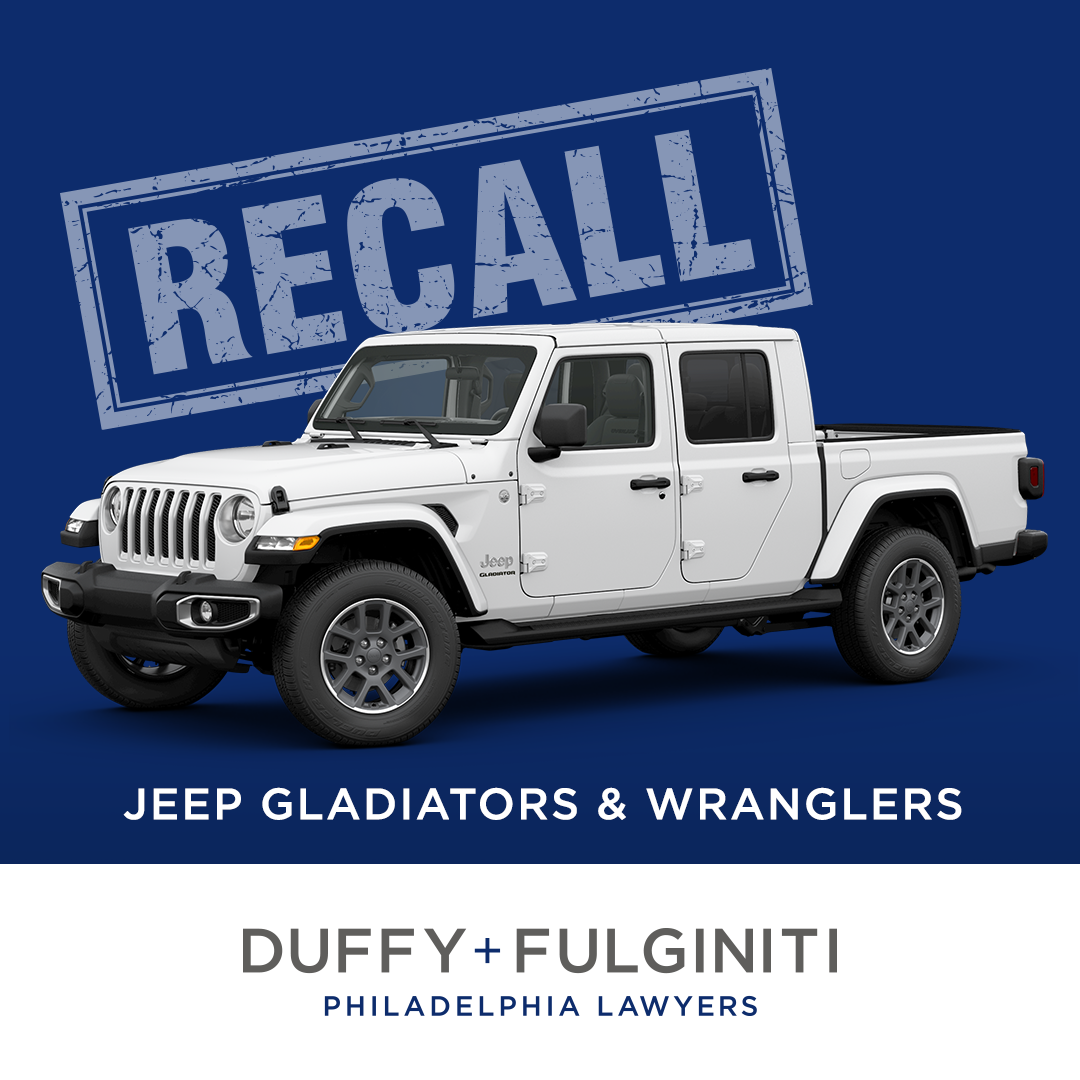 A potentially flammable clutch is responsible for a recent recall of nearly 43,000 Jeep Wranglers and Gladiators with manual transmissions, according to recent reports. At issue is the clutch pressure plate that overheats to the point where it becomes a fire hazard and/or breaks apart.
To date, the clutch issue has caused one accident with no injuries, according to the automaker. The company insists that the part itself is not faulty, rather, the design is the problem. The recall will update the software to reduce engine torque when the clutch temperature reaches a certain point.
In detailing the issue, Consumer Reports explains that the clutch pressure plate transfers power from the engine to the transmission. If it overheats, the clutch can fracture, creating cracks or holes in the transmission case. As the clutch pressure plate reaches dangerous temperatures, it poses a risk of fire as well as heated road debris scattered around.
The recall affects Wranglers from 2018-2021 and Gladiators from 2020-2021. To see if your vehicle is affected by the recall, visit the NHTSA website at https://www.nhtsa.gov/recalls. Stellantis, parent company of Jeep, also may be reached at 1-800-853-1403.
If you are in need of a motor vehicle accident attorney in Philadelphia, we are happy to discuss the unique details of your situation and explain how we may be able to help. Please contact us to set a convenient time to speak.