OSHA Repeat Offenders: Profits Before Safety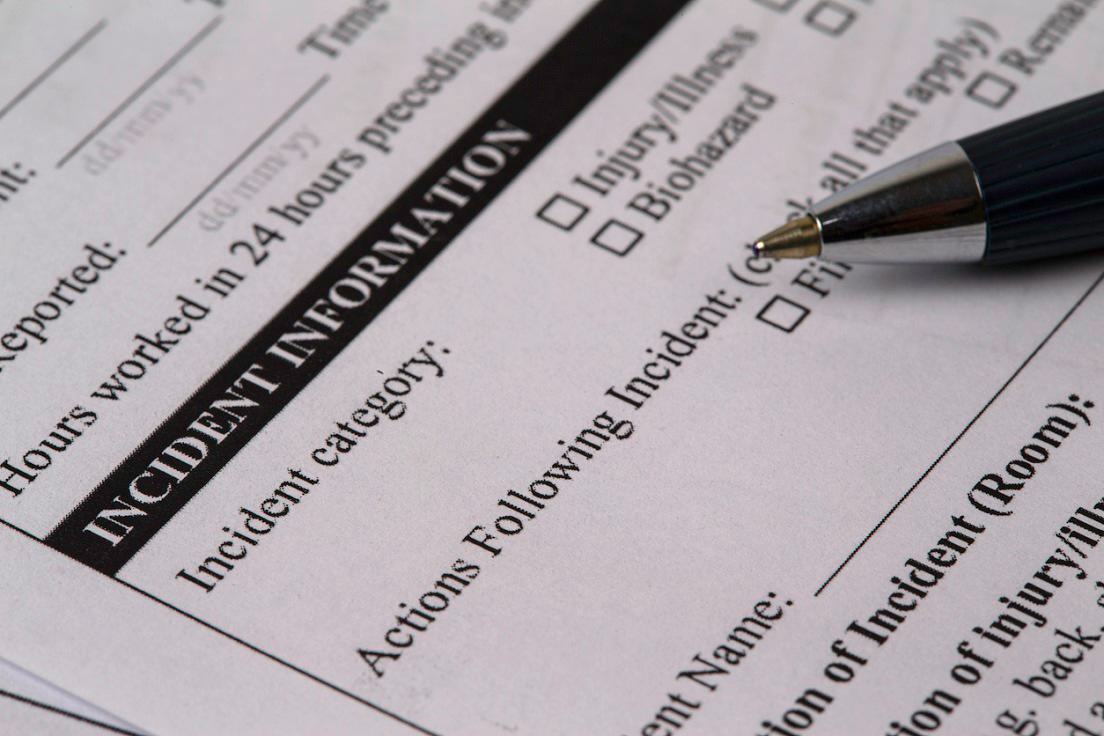 In alarming news, some recent Occupational Safety and Health Administration (OSHA) fines have been imposed on employers with repeated safety violations, putting workers at risk for severe and potentially life-altering injuries. These fines include:
An Ohio vinyl flooring manufacturer facing $1.2 million in fines due to repeated safety violations: seven severe worker injuries in five years. The manufacturer regularly exposed workers to machine hazards without proper training or appropriate personal protective equipment. Then, the company failed to correct previously identified hazards. This disregard for worker safety has put the company in OSHA's severe violators enforcement program. The program requires follow-up inspections, corporate agreements, and enforcement action in federal court.
A Pennsylvania poultry processing facility held in contempt for failing to pay OSHA penalties. Birdsboro Kosher Farms Corp. ignored $162,359 in fines for serious safety hazards, some of them repeat violations. The company, which was initially cited in 2019, petitioned the U.S. Court of Appeals for review. The petition was denied, and the company instructed to pay and also correct the violations. The company did neither. In response, Birdsboro was held in contempt, ordered to pay the fines with interest and penalties, and to correct violations within 20 days or face further action.
A Philadelphia contractor for repeatedly exposing workers to deadly fall hazards. Max Contractors, Inc. faces $269,594 in proposed penalties. OSHA inspectors observed employees working near floor holes and the edge of the building at heights up to 22 feet without fall protection. Employees were not trained in the proper use of ladders. They were allowed to use air-powered nail guns without protective eyewear. The company has a long history of failing to comply with safety regulations.
Not all employers follow safety rules. If you were hurt in a workplace accident, you can hold your employer accountable, and be eligible to receive compensation beyond workers' comp for their negligence. Contact a top work injury attorney to discuss the details of your unique situation.