PA Among the Most Dangerous for Winter Driving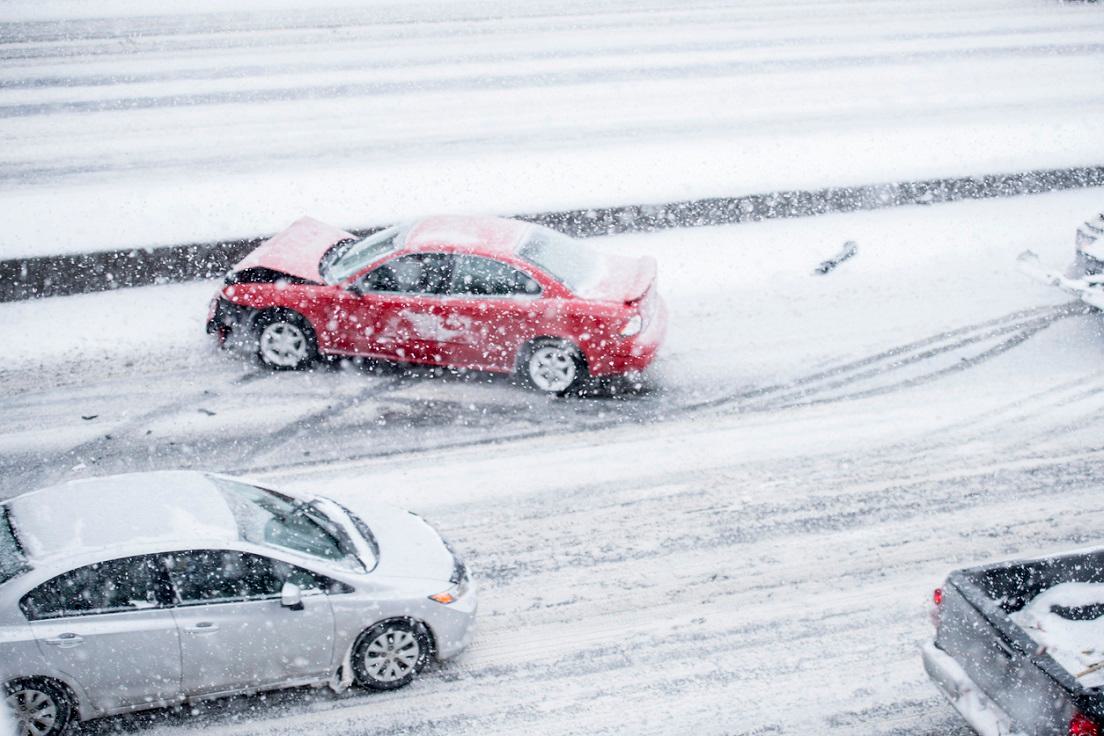 A new report ranked Pennsylvania among the top 10 most dangerous states for winter driving, according to Fox 43 News. The commonwealth ranks fifth in the nation for fatal driving accidents in winter, according to the MoneyGeek analysis based on data from NHTSA's Fatality Analysis Reporting System for 2017-2019.
While the Pennsylvania Department of Transportation (PennDOT) reported 51 fatal crashes on icy roads and in conditions including snow, sleet, slush or freezing rain last year, most accidents in Pennsylvania occur during dry conditions, according to the report. There were 1,129 deadly crashes in 2020, representing nearly a seven percent jump from the previous year. Dave Thompson, PennDOT spokesperson, noted that "over 90% of crashes are attributed to driver error or driver behavior such as speeding, tailgating, running red lights and stop signs."
If you were involved in a car accident and suffered injury due to someone else's negligence, contact an attorney experienced in winning motor vehicle accident cases to better understand your legal rights.