Pennsylvania Work Injuries Increase in 2018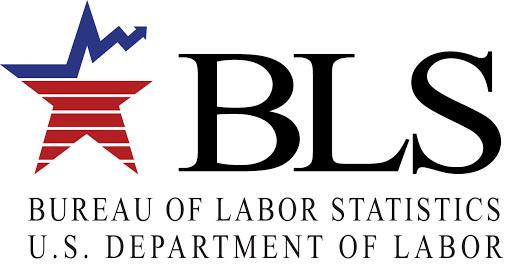 Work-related fatalities continue to be an issue in Pennsylvania, with 2018 numbers trending slightly upward, according to the latest statistics from the Bureau of Labor and Statistics. There were 177 fatal work injuries in 2018, an increase from 172 the previous year. Here's the breakdown of what caused the accidents:
Transportation incidents: 53 deaths
Contact with objects and equipment: 41 deaths
Exposure to harmful substances or environments: 28 deaths
Falls, slips and trips: 24 deaths
Violence and other injuries by persons or animals: 21 deaths
Fires and explosions: 10 deaths
Fatal occupational injuries continue to be a reality throughout Pennsylvania, especially on construction sites. It's important to know that, when workplace accidents are the result of negligence, you may be entitled to more than workers' compensation. It may help to talk to an attorney experienced in Construction Accident cases in Pennsylvania. Contact us anytime to set up a time to discuss your unique situation.