Safety Advocates Endorse New Construction Headgear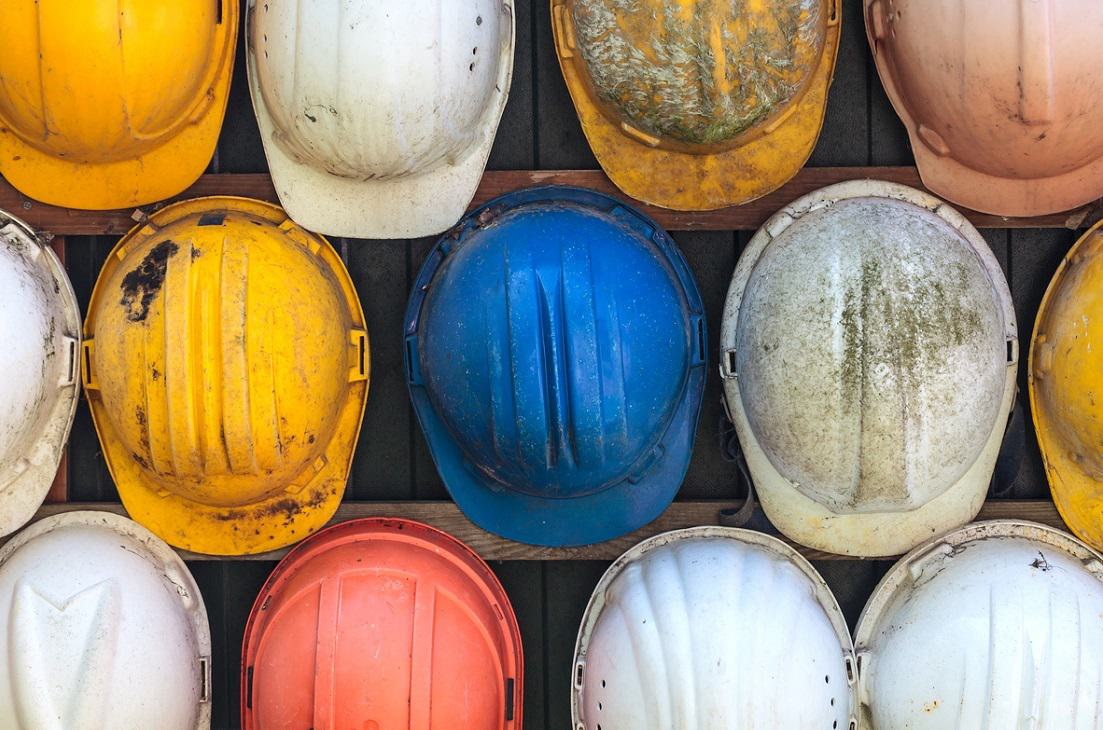 Among U.S. workplaces, the construction industry has the greatest number of traumatic brain injuries (TBI), which is why head protection is so important. A recent report in Occupational Health & Safety claims that safety helmets – not hard hats – are the way to go.
According to the report, most construction workers (65%) work on scaffolds, putting them at a great risk for falls. Falls make up 35% of construction accidents and can result in concussions, skull fractures, brain hemorrhages, head bruises, contusions and hematoma. These TBIs can lead to life-changing disabilities, amnesia, coma, and even death. In fact, falls were responsible for 38% of construction industry deaths in 2020.
Surprisingly, hard hats are not designed to protect against slips, trips, and falls, which is how most TBIs happen at construction sites. Hard hats are designed to protect against flying or falling debris. A hard hat doesn't protect the back or sides of the head. By contrast, a safety helmet does cover those areas, has chin straps, and offers greater protection in the event of slips, trips and falls. Because they cost more than hard hats, most companies opt for the more affordable choice.
If you believe your construction work injury happened because of an unsafe workplace, you may be able to get more than just workers' compensation. Please contact us if you would like to discuss the details of your unique situation with an experienced construction accident attorney in Philadelphia.