Safety Features on Planes Turned Off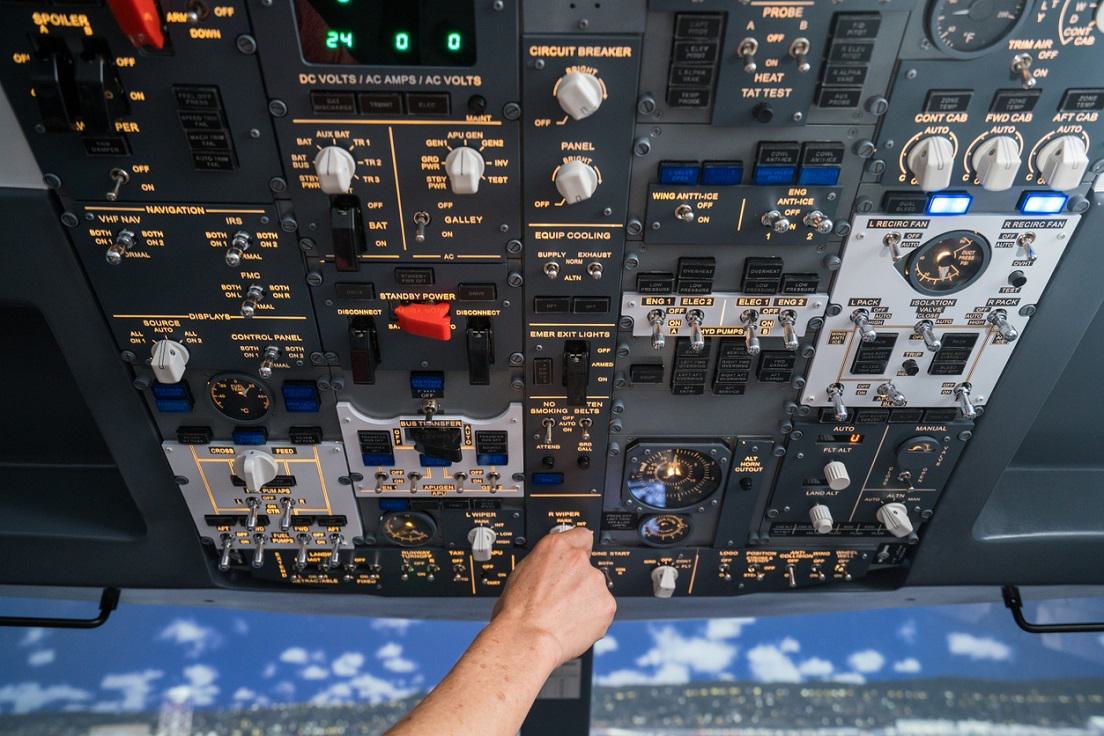 New planes come standard with technology that warns pilots of runway crashes, but those features aren't always turned on, reported a recent article in the Wall Street Journal. While audible alerts and texts can provide early warnings, this safety technology is not required by regulators.
The Federal Aviation Administration (FAA) often avoids making new rules if airlines are addressing the safety issue voluntarily, noted the article. This is due to the lengthy timeframe, typically 18+ months, to resolve court challenges to new rules. Yet there are calls from both pilot groups and government agencies to make these safeguards mandatory, especially given the recent close calls at several U.S. airport runways and the increase in air travel post-pandemic.
The National Transportation Safety Board (NTSB) has recommended mandatory alerts for runways that are too short. This followed the tragic death of eight people in a business jet crash near Minneapolis. The NTSB also has called upon the FAA to require a safety system to alert pilots that they are about to land on the incorrect runway or on a taxiway.
Cost is a factor for some carriers, reported the article. Boeing and Airbus have charged about $35,000 per aircraft to activate their planes' Honeywell safety features. Perhaps as a result, only 20% of commercial jets fly with some of Honeywell's safety features turned on. In many cases, airlines are opting for their own technology and warning systems.
The report noted that even with safety features activated, there is a chance that pilots will ignore the warnings. In June 2022, a FedEx plane nearly landed on a too-short runway, despite an alert by the Honeywell system. However, the system could have alerted Air Canada pilots to the near collision with planes on a taxiway at San Francisco's airport in 2017. Fortunately, that crash was avoided at the last minute.
If you or someone you love was injured while traveling on an airplane and believe that negligence or error was involved, it may help to discuss the details with an experienced aviation accident attorney in Philadelphia. Firm founder Tom Duffy is a licensed and skilled commercial multi-engine pilot and understands the procedures and mechanics behind air travel. Contact us today to set a convenient time to speak.