Summer Construction Work Zone Dangers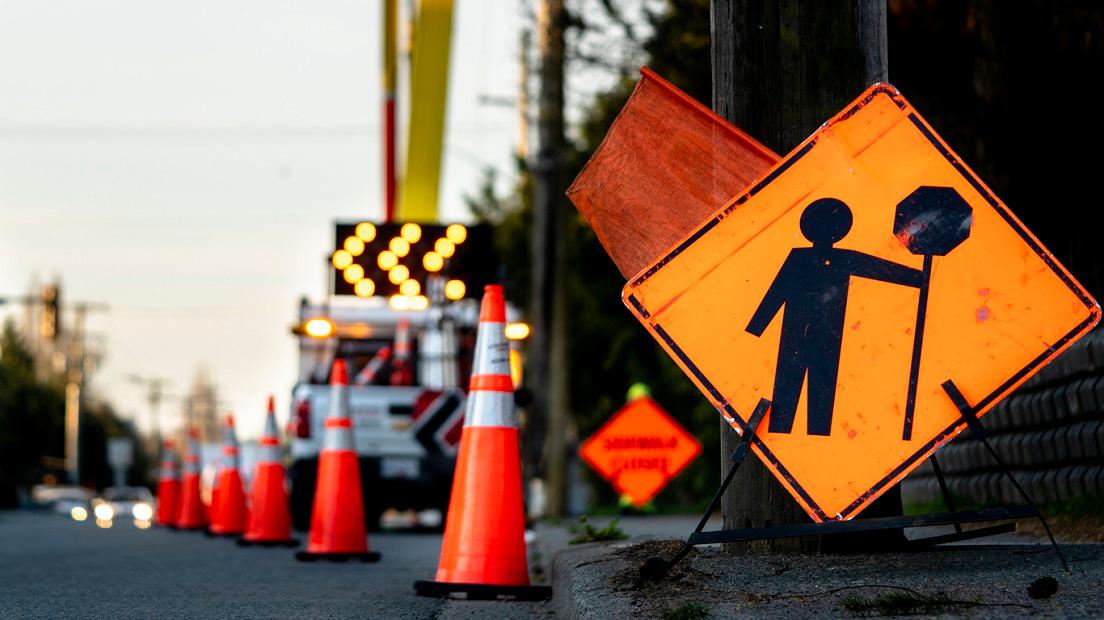 As construction crews take to the roads this summer, the chances for deadly work zone crashes are a continuing concern. A recent USA Today article shared the following trends from the National Workzone Safety Information Clearinghouse, based on statistics from a ten-year period.
Vehicle crashes are the most common causes of death in road construction, and an interstate is the most likely place. Forty percent of deadly crashes between 2018 and 2020 occurred on interstates. Of that number, 25.2% of crashes happened on urban interstates while 14.8% occurred on rural ones. Principal arterials, freeways and expressways accounted for 36% of total crashes. Local roads had 10.2% of the fatal crashes.
In 2020, work zone deaths reached a 10-year high with 857 people dying in 774 construction zone crashes. Of those killed, 117 were road construction workers. Work zone crashes represented 2.2% of all deadly crashes that year.
Causes of the fatal crashes included speeding, distracted driving, following too closely, and daily changes in lane patterns. Vehicles striking workers on foot are responsible for more than 45% of worker deaths. Workers driving or riding in vehicles caused 29.4% of the crashes.
The article noted that the trends may be continuing, as a crash in Maryland earlier this year killed six construction workers. The article cited slowing down, watching for changing traffic patterns, and using alternate routes when possible, as best practices for avoiding construction zone accidents.
If you or a loved one was injured on a construction site or other workplace in Pennsylvania or New Jersey, talk to a Philadelphia law firm experienced in handling construction accident lawsuits to help you understand your legal rights. Contact us to arrange a convenient time to speak.