ER Boarding Puts Hospital Patients in Danger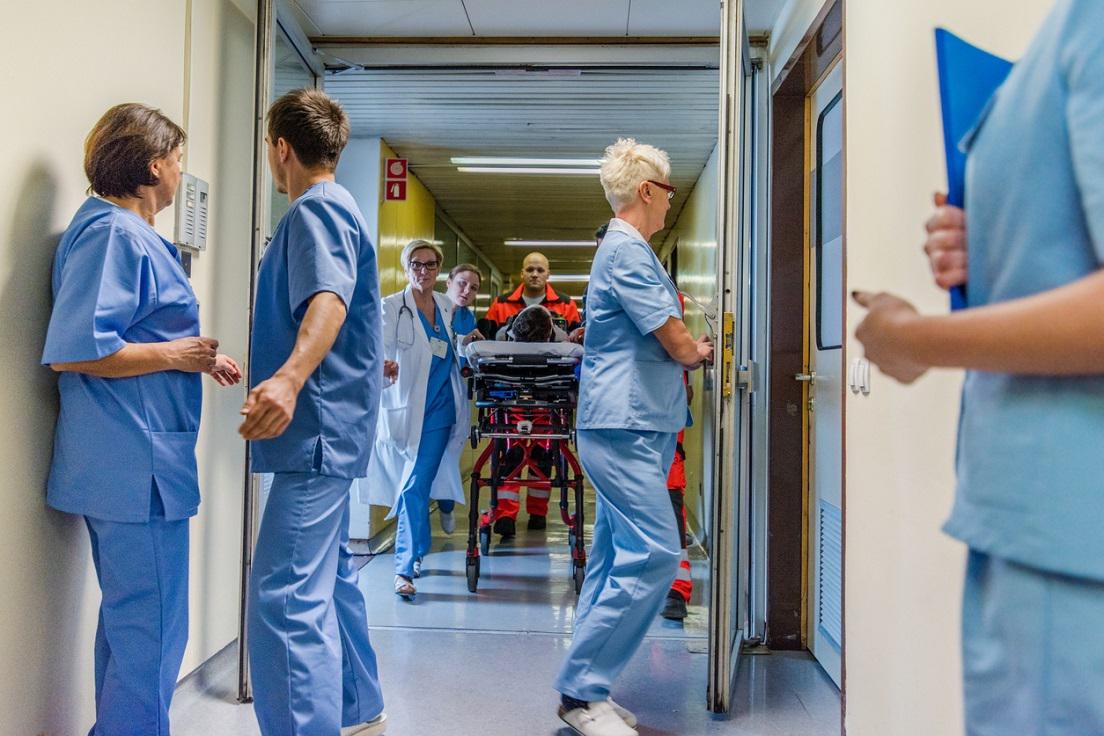 The practice of "ER boarding," or keeping admitted patients in the emergency room as they await hospital beds, is dangerous for the sickest of patients, according to an article in Med Page Today. Patients waiting hours, days or longer are at risk of getting sicker and even dying.
ER boarding is a common scenario at emergency departments throughout the country, and has been for over three decades. Thirty-five years ago, Congress addressed the issue of patients left to die in hospital parking lots. Now, the law requires hospitals to screen all patients who seek emergency treatment. But, in some cases, that's where the assistance stalls.
While the ER is set up for rapid identification of acute illness and injury, it is not adequately staffed for the care needs of critically ill patients waiting for hospital beds. While a nurse on a hospital floor may have 4-5 patients, or 2 in the ICU, the nurses in the ER often have to cover 10 patients or more. Patients with severe illnesses, from brain bleeds to sepsis, may be waiting in the hallway without adequate attention.
The article noted that, as hospitals benefit from beds being full, not from leaving a portion open to accommodate an anticipated influx of patients, they are not incentivized to change this practice.
Delayed care and other poor decisions in the ER can have serious and even life-threatening implications. Tom Duffy has recovered tens of millions of dollars for victims of ER negligence, including a $21,000,000 verdict for a patient discharged with misdiagnosed hypoglycemia. If you suspect that you or a loved one is a victim of medical malpractice at a Philadelphia hospital, please contact us.