New Concerns Ground 737 Planes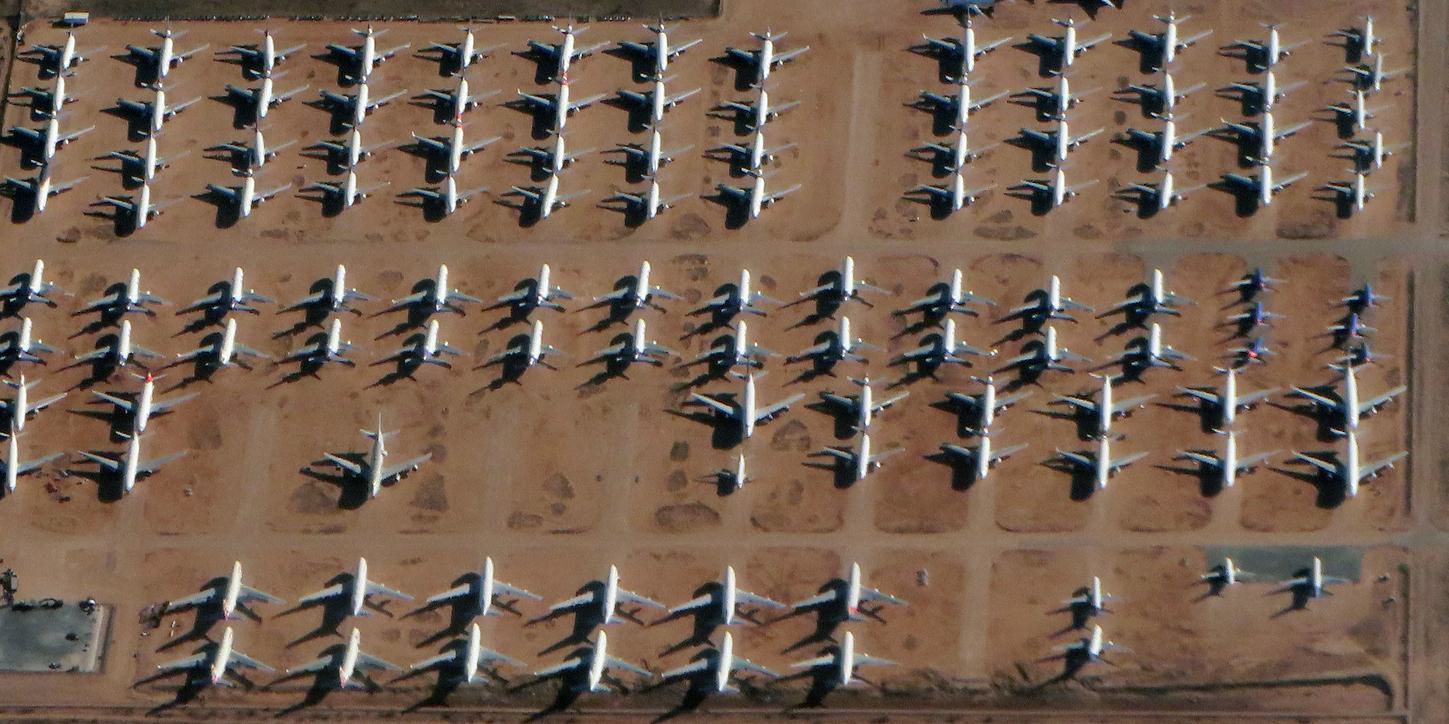 Boeing's 737 Max, the plane once grounded worldwide for two fatal crashes, is in the news again for a potential new issue, according to recent news stories. Boeing reported that the electrical system in its newest models may need repair due to a "grounding" issue. As a result, American, Southwest and United Airlines have each temporarily removed the affected aircraft from service while Boeing works with the FAA to address the problem.
The Boeing 737 Max was previously grounded from March 2019 through November 2020 due to crashes in 2018 and 2019 that killed 346 people. At issue were a variety of factors, including engineering errors, company deception and a lack of government oversight, as reported in our blog last September.
At Boeing's direction, American is grounding 17 planes, United is grounding 16 planes, and Southwest is grounding 30, all out of an abundance of caution. The airlines will be working with Boeing and the FAA on any necessary inspections and recommended changes to maintain safety standards.
If you have lost a loved one in an aviation accident, and you believe that negligence was involved, an experienced aviation attorney in Philadelphia may be able to help. We welcome you to contact us to set up a convenient time to speak.