PA ER Wait Times Among Highest in the Nation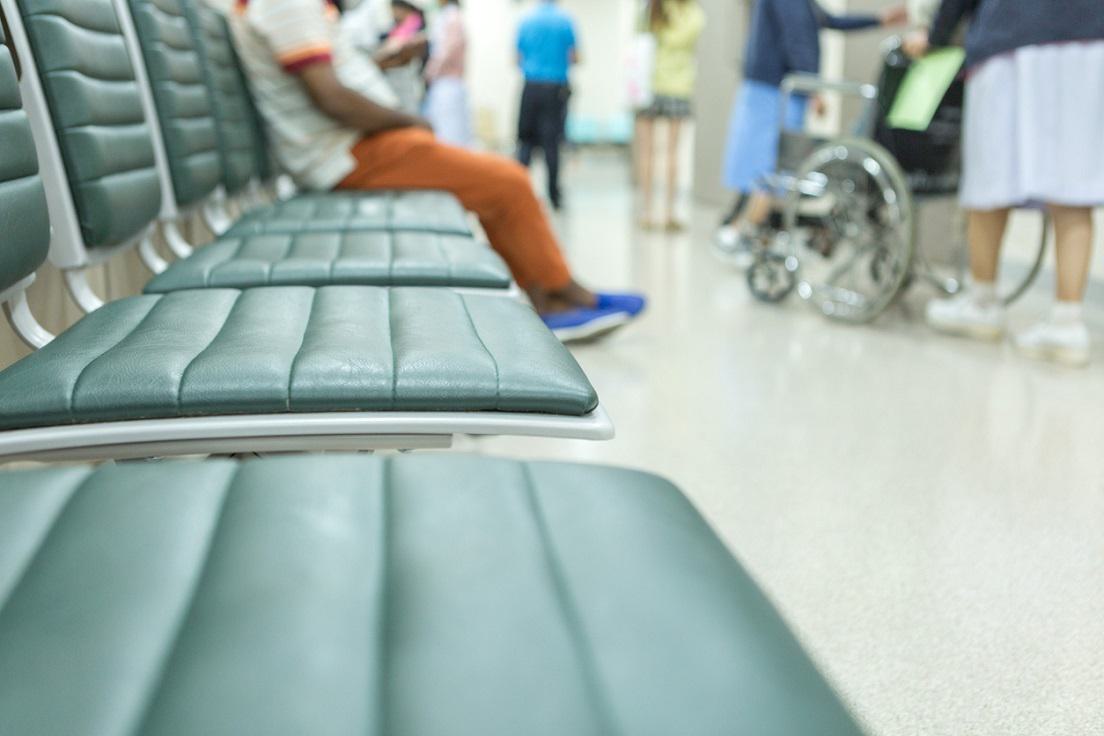 Pennsylvania has one of the longest ER wait times in the nation, according to a recent report in PennLive. The commonwealth ranked among the top 10 states with the longest emergency room waits.
The study at the heart of the report analyzed hospital data in states throughout the country, finding that Pennsylvania tied with California as having the ninth longest average ER wait time, at 3 hours.
Maryland ranked highest on the list with an average wait of four hours and two minutes. Rhode Island came in second at three hours and 34 minutes. Massachusetts was third at three hours and 33 minutes. The remaining top 10 states in order were Delaware, New York, Arizona, New Jersey, Connecticut, Pennsylvania and California, and Vermont.
"Timely access to care is crucial for ensuring the best-possible patient outcomes," noted Dr. David Burmeister, chairman of Lehigh Valley Health Network's department of emergency and hospital medicine, as quoted in the Lehigh Valley News. He noted that increased demand for care, coupled with staffing challenges, contributes to the problem.
Delayed care and other poor decisions in the ER can have serious and even life-threatening implications. Tom Duffy has recovered tens of millions of dollars for victims of emergency room injury and negligence, including a $21,000,000 verdict for a patient discharged with misdiagnosed hypoglycemia. If you suspect that you or a loved one is a victim of medical malpractice at a Philadelphia hospital, please contact us.